Last Updated on December 22, 2020 by Carol Gillette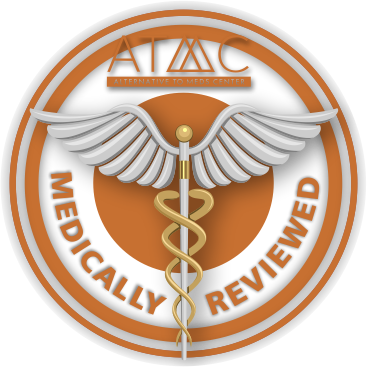 Alternative to Meds Editorial Team
Written by Diane Ridaeus
Medically Reviewed by Dr Michael Loes MD
Table of Contents:
Vicodin is an opioid analgesic medication for the relief of moderate to moderately severe pain.
Vicodin combines hydrocodone, a narcotic pain reliever, with Tylenol or acetaminophen which boosts the potency of the medication. A reformulation of Vicodin occurred after statistics showed a risk for liver damage from high consumption of acetaminophen.
Vicodin and other similar drugs combine the opioid hydrocodone with the non-opioid drug acetaminophen, also called Tylenol. This family of prescription drugs has been linked to the highest numbers of overdose deaths in the US. Other synthetic opiate drugs in this group include Norco, Lortab, and Lorcet, as well as generic versions.
One of the biggest concerns surrounding Vicodin and similar hydrocodone/acetaminophen medications are the hepatotoxic (liver damaging) effects. Acetaminophen is the leading cause of death due to liver failure.¹ This is a concern because unlike taking one or two Tylenol pills, the more common OTC usage, a prescription of a combined analgesic opioid like Vicodin may entail taking large amounts daily, over an extended period of time. Even though the DEA and FDA have restricted the amount of acetaminophen per tablet to 325mg, the accumulated volume when taken over days and weeks can be a significant cause for concern.
It is highly recommended that a person thoroughly research any prescription drugs for pain relief before starting or stopping their prescription. Withdrawal from Vicodin may present some difficulty unless a person can access help with strategies and methods to reduce the intense discomforts that can accompany analgesic opiate drug withdrawal.
Information noted below is provided to help anyone interested in learning more about these and other safety and health issues related to Vicodin and similar Schedule II drugs.