Last Updated on February 23, 2021 by Carol Gillette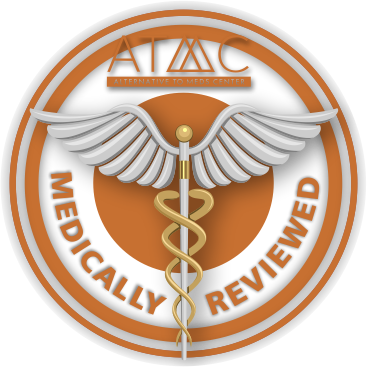 Alternative to Meds Editorial Team
Written by Diane Ridaeus
Medically Reviewed by Dr Michael Loes MD
Table of Contents:
Vicodin is an opioid analgesic medication for the relief of moderate to moderately severe pain.
Vicodin combines hydrocodone, a narcotic pain reliever, with Tylenol or acetaminophen which boosts the potency of the medication. A reformulation of Vicodin occurred after statistics showed a risk for liver damage from high consumption of acetaminophen.
Vicodin and other similar drugs combine the opioid hydrocodone with the non-opioid drug acetaminophen, also called Tylenol. This family of prescription drugs has been linked to the highest numbers of overdose deaths in the US. Other synthetic opiate drugs in this group include Norco, Lortab, and Lorcet, as well as generic versions.