Last Updated on August 23, 2022 by Carol Gillette
Alternative to Meds Editorial Team
Medically Reviewed by Dr Samuel Lee MD
Table of Contents:
It is amazing to us that the medical profession, particularly medical detox facilities, still continues messing up on Lorazepam tapering and withdrawal.
Benzodiazepines like lorazepam (Ativan) cannot be treated the way other drug withdrawals are; they need to be managed gently, strategically, and compassionately for an effective result.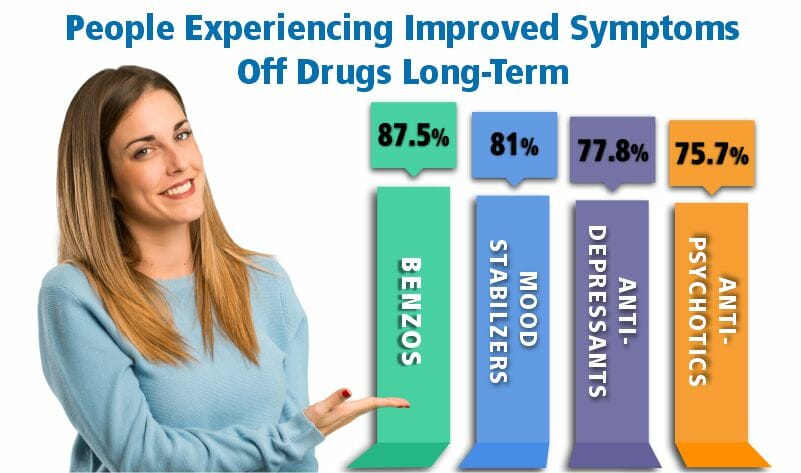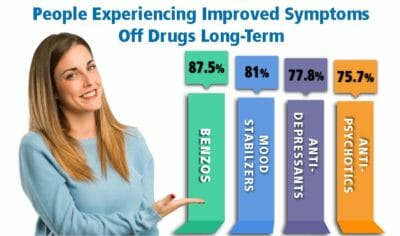 Alternative to Meds has helped thousands of clients for more than a decade and a half, tapering off benzodiazepines and other medications. Please review our published evidence regarding the success of our programs. Not everyone has a nightmare coming off benzodiazepines, but it is more often than not that a person runs into major troubles trying to wean off potent drugs such as benzodiazepines, especially without the level of help and assistance that is truly required. Clearing out a person's body burden of accumulated toxins is but one step in our program, that greatly eases the process, and makes it much easier to tolerate and heal from.
Our best patient is usually the worst patient seen by other facilities. We are the handlers of misfits, those who are clearly not an "addict", but also are given little support by the medical community. This video is of a woman who was tragically near the end. She could barely walk and had little hope of resurrection. Yet, she got off of benzos and antidepressants, took up hiking, and regained her professional career.