Last Updated on July 28, 2022 by Carol Gillette
Alternative to Meds Editorial Team
Medically Reviewed by Dr Samuel Lee MD
Observably, most medical professionals lack familiarity, resources, or expertise to provide effective paliperidone alternatives. Alternative to Meds Center may provide the answers you have been seeking, to resolve lingering negative effects of long-term medication.
Antipsychotics like paliperidone (Invega®) may have provided relief during a time of a very real crisis. However, post-crisis, a lifetime of being medicated is not necessarily the best or only choice.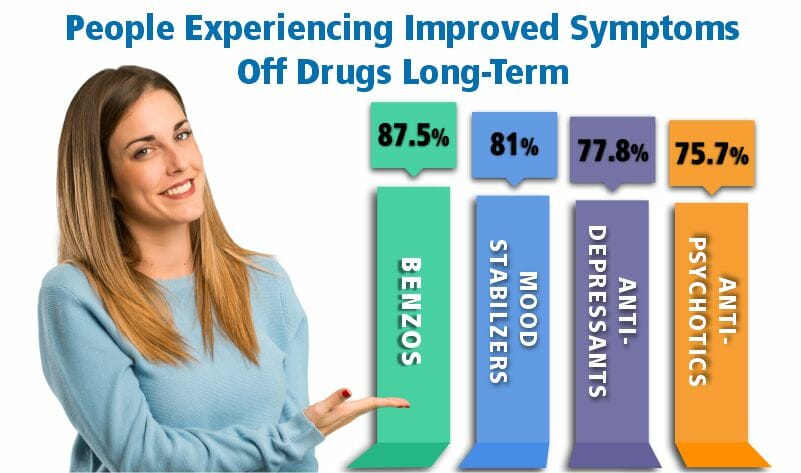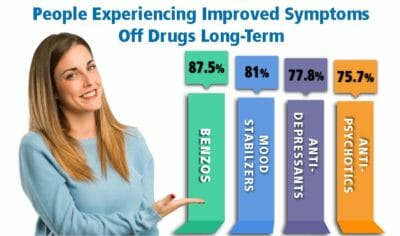 Alternative to Meds has given expert help with antipsychotic alternatives for better than 15 years. The center has published evidence regarding our client's successes and positive results from using our treatment protocols. We aim toward improved natural mental health rather than relying only on prescribed medication for the relief of undesirable symptoms. Using alternative treatments, and an investigative approach, we can address a person's underlying issues. This can be done in non-toxic ways. Testing can reveal medical conditions or a wide range of other contributing factors that could have resulted in misdiagnosis, or unnecessary medication use.