Last Updated on March 2, 2021 by Carol Gillette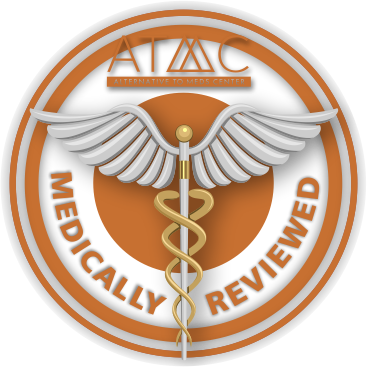 Alternative to Meds Editorial Team
Written by Diane Ridaeus
Medically Reviewed by Dr Samuel Lee MD
The "benzo crisis" has reached alarming levels. Even more alarming is the medical profession's extraordinary lack of attention given to clonazepam alternatives.
Alternative to Meds Center is particularly experienced with the intricacies of clonazepam alternatives treatment.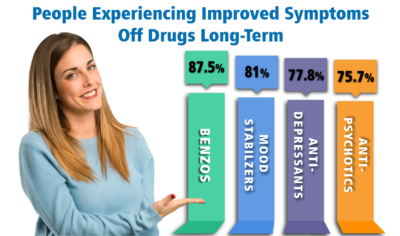 Alternative to Meds has given expert benzodiazepine withdrawal care to our clients for over 15 years. We have published evidence about our success. Some people can indeed reduce and stop benzodiazepines easier than others. We find a majority of persons in difficulty struggle with the fight or flight scenario, (sympathetic overdrive). The person will benefit greatly from shedding their toxic burden. Then the neurochemistry can rebalance, and begin to naturally regulate. For each individual, a unique program of alternative anxiety treatments can achieve this result.