Last Updated on March 6, 2023 by Diane Ridaeus
Alternative to Meds Editorial Team
Medically Reviewed by Dr Samuel Lee MD
The "benzo crisis" has reached alarming levels. Even more alarming is the medical profession's extraordinary lack of discussion about the benefits of clonazepam alternatives.
Alternative to Meds Center is particularly experienced with the intricacies of introducing clonazepam alternatives treatment.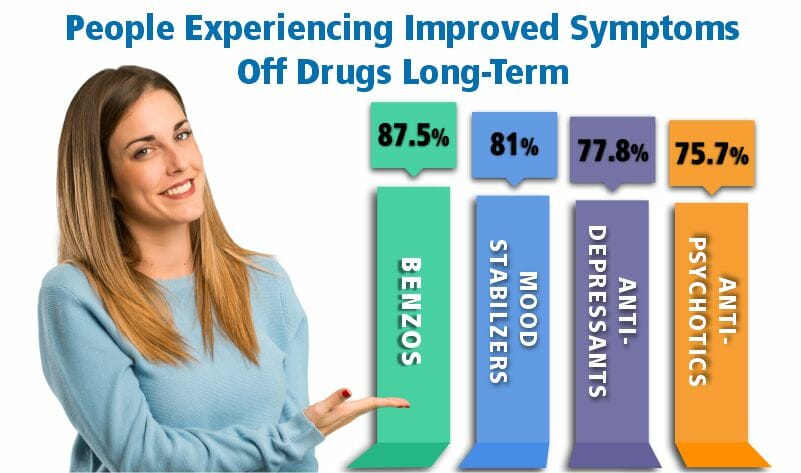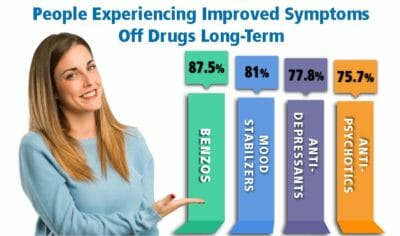 Alternative to Meds has given expert benzodiazepine alternatives care to our clients for over 15 years. We have published evidence about our success. Some people can indeed reduce and stop benzodiazepines easier than others. However, we find a significant number of persons in difficulty who are attempting to medicate symptoms with benzos, but subsequent complications have led to wanting to discontinue taking these drugs. In many cases, the person will benefit greatly from clonazepam alternatives, such as shedding their toxic burden and improving their diet to include foods that are neuroprotective, providing health benefits that benzos could not. Supplying the raw materials for neurochemistry to rebalance itself is a fundamental pillar for our unique program using alternative anxiety treatments.