Last Updated on July 29, 2022 by Carol Gillette
Alternative to Meds Editorial Team
Medically Reviewed by Dr Samuel Lee MD
The benzo crisis is out … of … control, but we are pleased to see a growing trend toward seeking healthier lorazepam alternatives for mental wellness.
By its own nature, Lorazepam alternatives treatment must be designed specifically for the individual. An individualized approach for each client is crucial for success. At Alternative to Meds we know the "ins and outs" of benzos.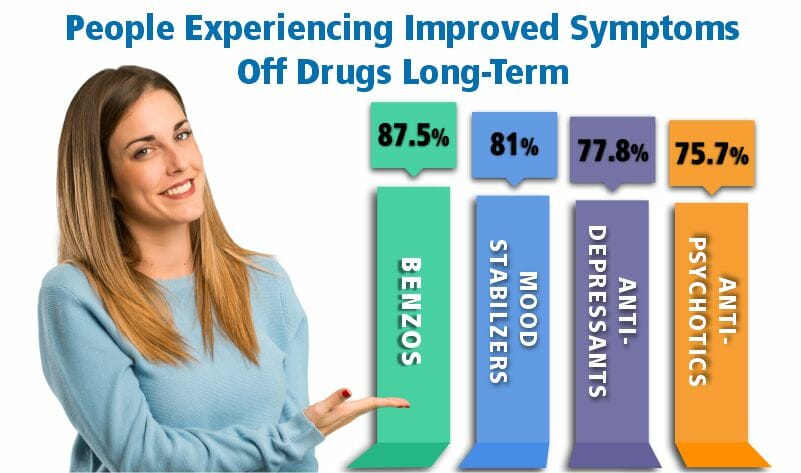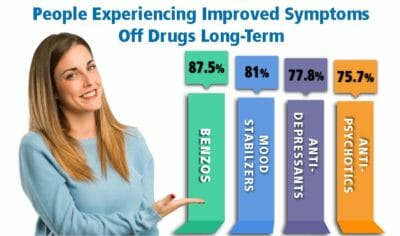 Alternative to Meds has been providing effective benzo alternatives for over 15 years. We have published evidence demonstrating our success with clients who could not find help anywhere else in many cases. Benzodiazepines like Ativan can cause a neurotoxic reaction in the CNS, where drug reactions spin out of control and begin causing great suffering to the person. For persons in this situation, the depth of suffering is hard to express in words. Resolving that neurotoxicity allows the CNS and brain to regulate once again. We understand how to promote natural, sustainable mental health without drugs. That is why so many have had success with our treatments.