Last Updated on November 9, 2022 by Carol Gillette
Alternative to Meds Editorial Team
Medically Reviewed by Dr Samuel Lee MD
Loxapine long-term effects were not known 45 years ago when this first-generation antipsychotic medication was first marketed. But today we can access and pass on a lot more information about potential risks to watch for.
The knowledge base about schizophrenia and psychosis has also expanded considerably. The positive effects of correct diet and nutrition, as well as treating toxic exposure, trauma, and other factors in mental health have never been clearer than today. That is why these form the fundamental protocols for our clients at Alternative to Meds Center.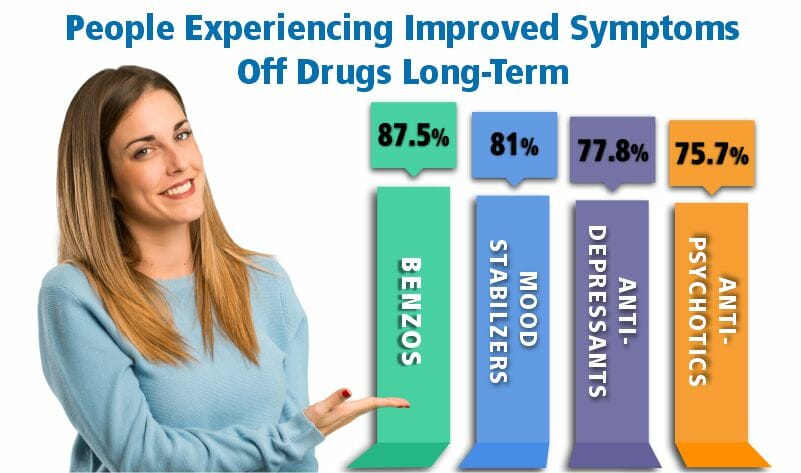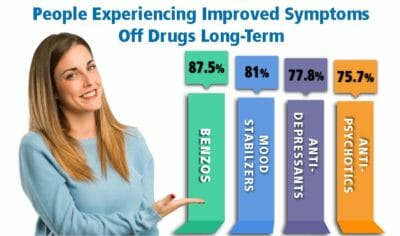 YOU ARE RIGHT to be concerned about
the long-term effects of loxapine!
Alternative to Meds Center has been a world leader in managing and recovering from the effects of long-term medication use, for nearly 2 decades now. Over this time we have helped more than 20,000 clients and collected and documented patient recovery success rates. Many of the staff at the center have achieved their own recovery from similar challenges and have dedicated themselves to offering the same opportunity to our clients.