Last Updated on March 2, 2021 by Carol Gillette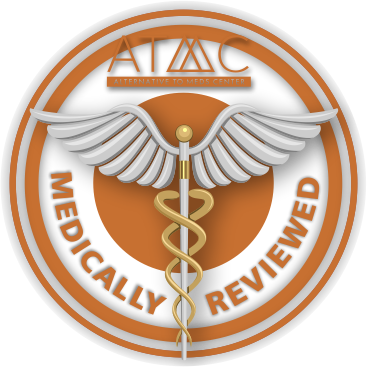 Alternative to Meds Editorial Team
Written by Lyle Murphy
Medically Reviewed by Dr Samuel Lee MD
Halcion tapering can be very confusing, with few professional having real solutions or support to guide this process. Sometimes, you might ask if the drug itself might be the problem.
In 75% of the cases we find that the benzodiazepine can be sustainably eliminated … and that in many of the others, the medications can be reduced to increase the quality of life.

Are you feeling alone in this struggle? So did we.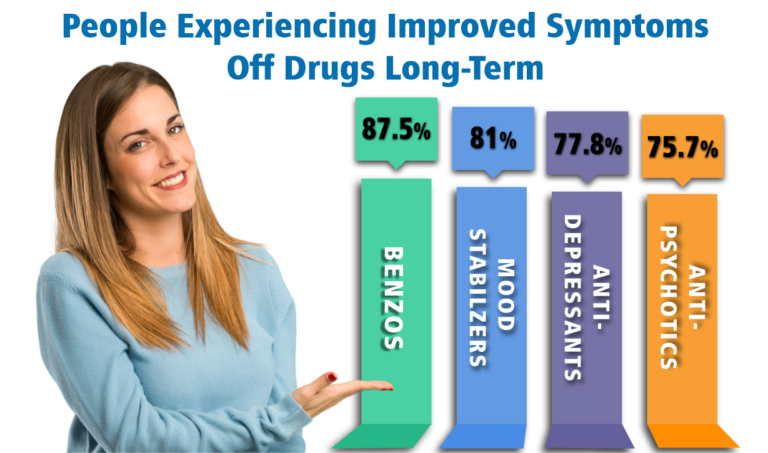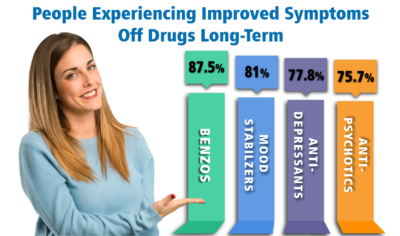 Alternative to Meds has been the expert on medication tapering and withdrawal for more than 15 years. Please see our published evidence regarding our success. We have seen that some people wean off of benzodiazepines easier than others. However, the more common scenario is that neurotoxicity, commonly showing up in testing, is a problem. A person needs to clear that toxic burden before it is possible for their neurology to regulate. It goes without saying that each person's program is an individual and unique one.