Last Updated on September 6, 2022 by Carol Gillette
Alternative to Meds Editorial Team
Medically Reviewed by Dr Samuel Lee MD
One of the most important safety guidelines for how to get off Ativan is having competent professional help to guide the process.
When one attempts Ativan withdrawal, cold turkey, or without attentive guidance, serious anxiety and seizures are some of the troubling symptoms that commonly occur. In a state of desperation, when Ativan is not discontinued correctly, the resulting anxiety can be severe and often leads a person to start taking the medication again for relief. It doesn't have to be this way.

Require Ativan?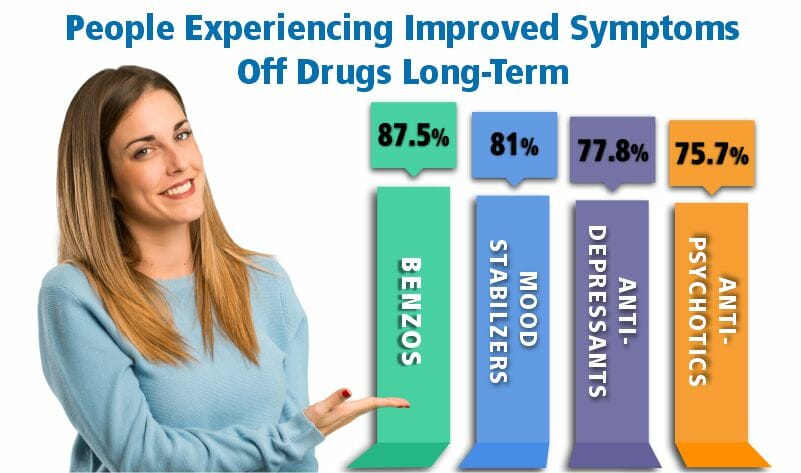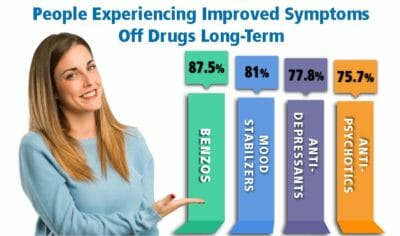 Alternative to Meds has been a benzodiazepine withdrawal help authority for over 15 years. We have published evidence regarding our clients' successes. We know that some symptoms of benzodiazepine withdrawal are so extreme as to be difficult to fully describe. These are more common than one might think. At Alternative to Meds, we specialize in helping resolve or prevent these horrendous symptoms and have a compassionate understanding of them because many of us here have experienced these ourselves. Our success at overcoming these problems has helped us become the informed, confident and caring healthcare providers that we are.