Last Updated on September 6, 2022 by Carol Gillette
Alternative to Meds Editorial Team
Medically Reviewed by Dr Samuel Lee MD
Table of Contents:
Alternative to Meds Center provides holistic residential mental health and addiction treatment in a pristine, ultra-comfortable facility nestled near the famous Red Rocks surrounding Sedona, Arizona.

Methods Used in Residential Mental Health Treatment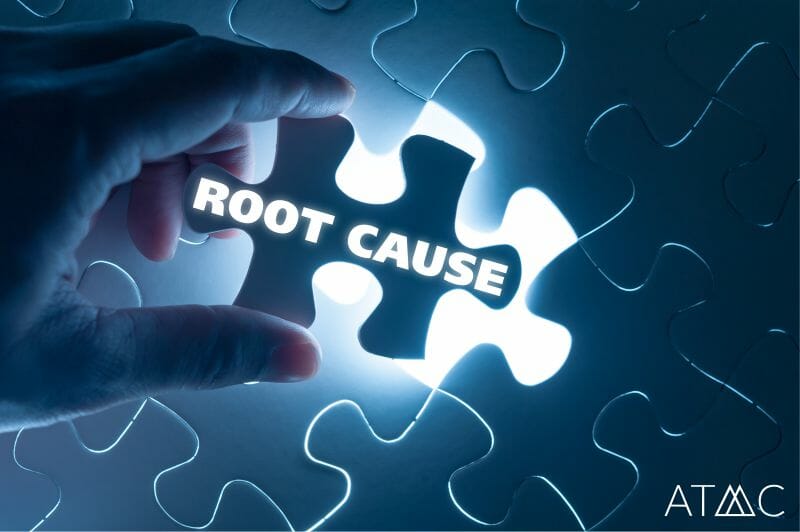 Many of our clients are seeking assistance with not only tapering off medications but want to reduce and eliminate their unwanted symptoms. The center aims to achieve successful outcomes by including testing for the root causes of symptoms that led to the prescribing of medications in the first place. This, along with daily monitoring and collaboratively moving through the program at a tolerable pace, constitutes a more complete, sustainable recovery. Inpatient treatment gives freedom from distractions from successfully moving through the steps of the program. By naturally eliminating symptoms, by default, it also eliminates the need to mask or suppress such discomforts with drugs.