Last Updated on July 11, 2022 by Carol Gillette
Alternative to Meds Editorial Team
Medically Reviewed by Dr Samuel Lee MD
Alternative to Meds Center is a leading authority on sustainable haloperidol alternatives help, guidance, and information for individuals seeking different answers besides a lifetime stuck on antipsychotic drugs such as Haldol©.
Other treatment options may not have been feasible during a crisis. Perhaps now is the time to consider transitioning to drug-free ways to reduce and eliminate symptoms.

Require Haloperidol?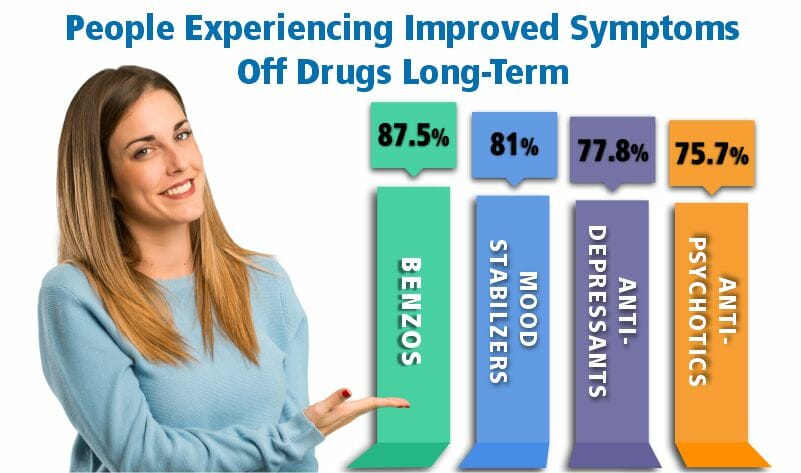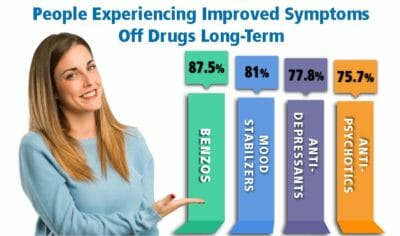 For over 15 years, Alternative to Meds has been the only licensed center helping people find alternatives to antipsychotic medications. We invite you to look over our published evidence regarding our clients' long-term success. While each case is different, many times we find some medical condition or other contributing factor was missed and the original diagnosis may no longer be valid. Issues such as hypoglycemia or environmental toxicity, or allergies may have, at least in part, led to a premature or incorrect diagnosis. We can help sort it out.