Alternative to Meds Center is a leading authority on sustainable Haloperidol (aka Haldol) alternatives help for individuals seeking different answers than continuing to take Haloperidol.
Antipsychotics like Haloperidol, even if indicated during a time of demonstrable crisis, does not always mean that a lifetime of being medicated is warranted.

Are you really your Diagnosis?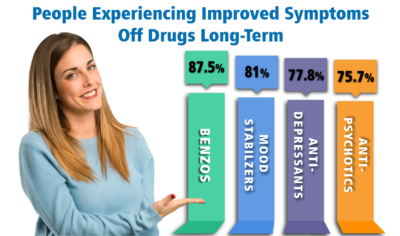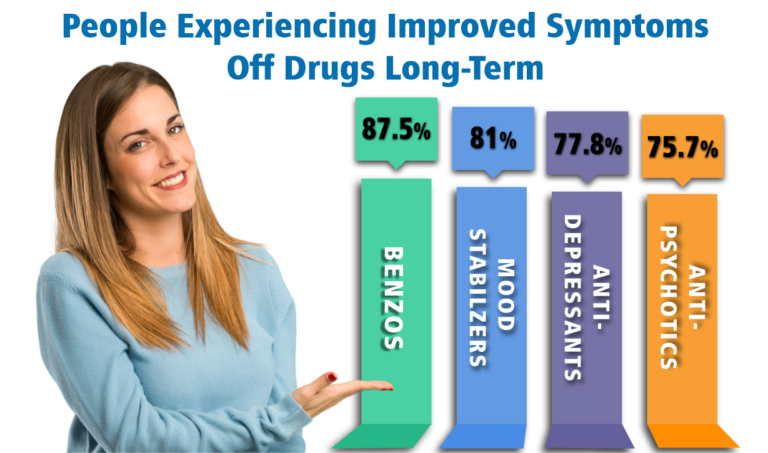 For 15 years, Alternative to Meds has been the only licensed center helping people find alternatives to antipsychotic medications. We have published evidence regarding our long-term success. While each case is different, many times we find that frequently there were medical conditions like hypoglycemia or food allergies, or that the crisis had multiple factors and may have been diagnosed prematurely or even misdiagnosed.