Last Updated on July 11, 2022 by Carol Gillette
Alternative to Meds Editorial Team
Medically Reviewed by Dr Samuel Lee MD
Table of Contents:
Alternative to Meds Center has developed a wide range of lamotrigine alternatives designed to help people regain their joy in living without remaining trapped in struggling with a lifetime on antipsychotic medication.
Medication such as lamotrigine (brand name Lamictal) may have played a vital role during a desperate time of crisis. But frequently, that does not serve well as a permanent solution, and alternatives may serve a person better in numerous other ways.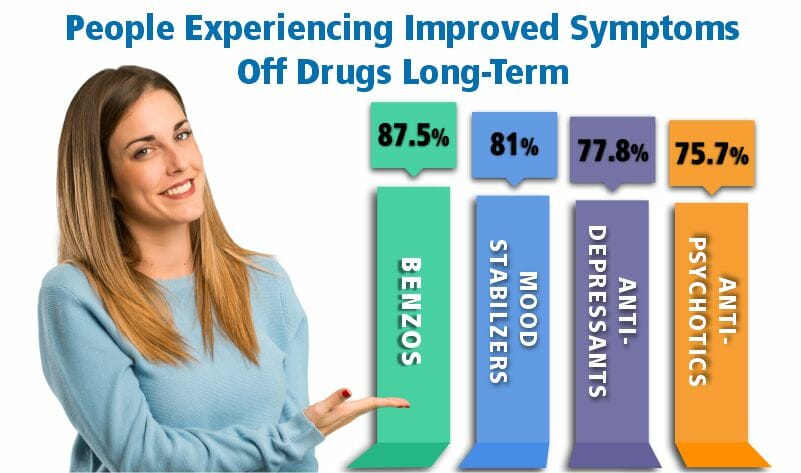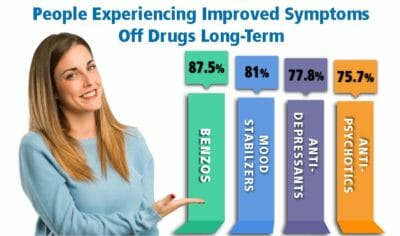 For 15 years, Alternative to Meds has been the only licensed center helping people find alternatives to antipsychotic medications. We have published evidence regarding our long-term success. While each case is different, such things as blood sugar issues, genetic factors, diet, allergic reactions, and even quality or lack of sleep may have played a significant role in a prior crisis. But generally, these things are not looked into and a prescription is given as an "answer" that doesn't bring a person's joy and vibrancy back into play.