Last Updated on July 20, 2021 by Carol Gillette
Alternative to Meds Editorial Team
Medically Reviewed by Dr Samuel Lee MD
Table of Contents:
Antidepressant medications present their own hellish challenges when it comes to tapering and withdrawal. Our expertise has given rise to effective, comfortable duloxetine tapering protocols.
We use holistic and scientific modalities to determine the cause(s) of symptoms such as depression. Then we create a custom-tailored program to provide the opportunity for successful duloxetine (Cymbalta) tapering.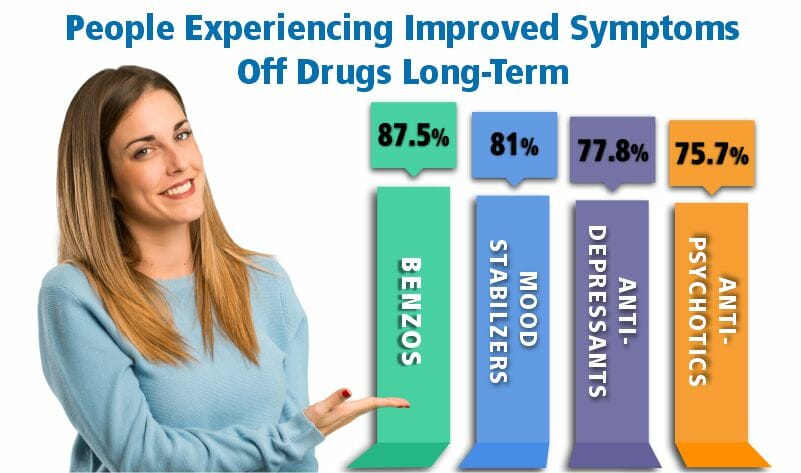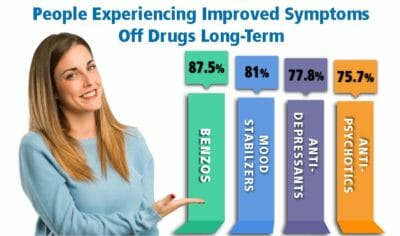 Alternative to Meds has more than 15 years experience with medication withdrawal and discontinuation. Using holistic, orthomolecular, and environmental medicine, we have published evidence demonstrating that over 77% of people discontinuing antidepressant medication and replacing drug therapy with a holistic lifestyle perform symptomatically better than while they were being medicated.