Last Updated on July 20, 2021 by Carol Gillette
Alternative to Meds Editorial Team
Medically Reviewed by Dr Samuel Lee MD
Table of Contents:
It is a sad reality that the allopathic medical profession fails to properly investigate and evaluate the causes of a person's depression. That serious oversight can sabotage any kind of sound foundation needed for desvenlafaxine tapering.
Depression is often a complex issue that can be brought on by a variety of biological and lifestyle factors that do NOT include some sort of medication deficiency. These concepts must be understood for successful desvenlafaxine tapering results.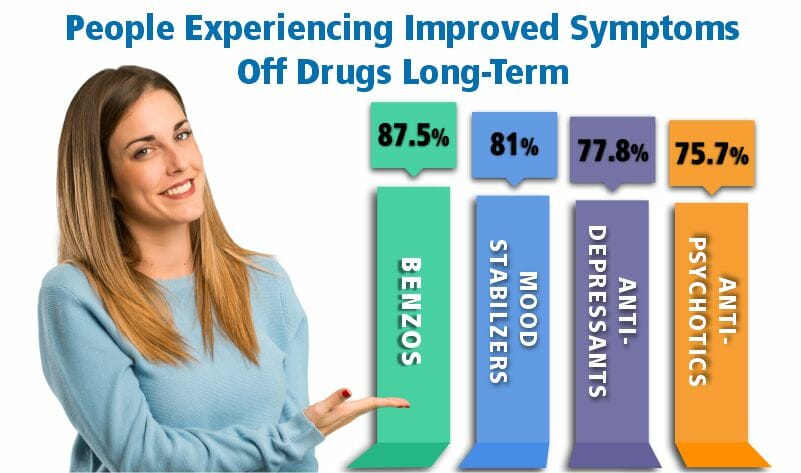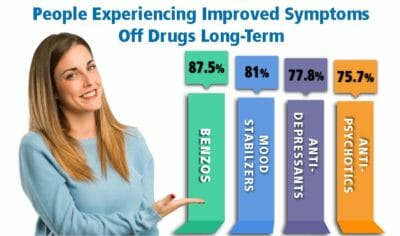 With more than 15 years of experience, Alternative to Meds has developed unique expertise in medication tapering and withdrawal. Using Holistic and Environmental Medicine, we have published evidence showing that over 77% of people discontinuing antidepressant medication and replacing them with a holistic lifestyle perform symptomatically better than they were while medicated.