Last Updated on February 27, 2021 by Carol Gillette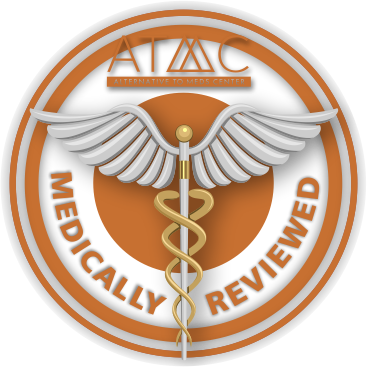 Alternative to Meds Editorial Team
Written by Diane Ridaeus Published Apr 28, 2020
Medically Reviewed by Dr Samuel Lee MD

Have you ever wondered what a drug-free mental health center might look like? We invite you to learn about Alternative to Meds Center and find out for yourself how authentic improvements in our clients' mental health are being attained every day. In fact, we have documented our clients' success rates over a period of many years.
At Alternative to Meds Center, there is no need for obsessing on "finding the proper medication." Likewise, there is no wish to spend valuable time finding a label that fits.
Instead, the Alternative to Meds Center programs aim directly at finding the correct source(s) of the problems and addressing those for relief.
That is, using testing and assessments at the center of our drug-free mental health center treatments.