Last Updated on August 8, 2022 by Carol Gillette
Alternative to Meds Editorial Team
Medically Reviewed by Dr Samuel Lee MD
Virtually all antipsychotic drugs share challenging withdrawal phenomena, which can be even more pronounced in Clozaril tapering, weaning, and titration. These difficulties are most apparent where it is not done correctly.
Clozaril tapering treatment must be done using attentive medical oversight, and adequate support — in other words, the kind of treatment provided at Alternative to Meds Center.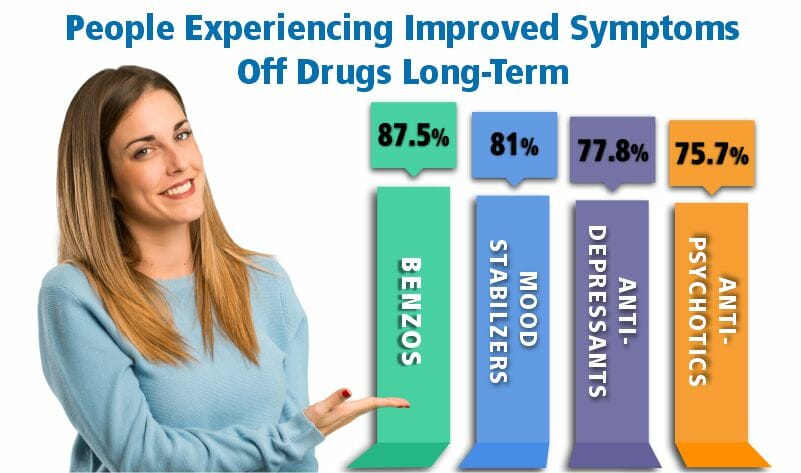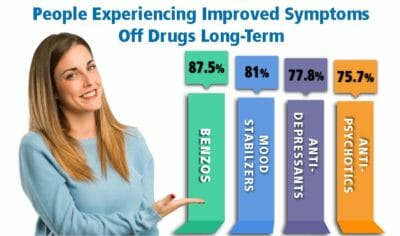 Alternative to Meds has been helping people with antipsychotic tapering for over 15 years. We invite you to review our published evidence of our successful programs. Addressing underlying root causes does not and should not have to involve toxic treatments. In fact, we have found that frequently there were either missed medical conditions or other overlooked factors that contributed to the crisis. Moreover, these could have since greatly shifted. So, a person may have been following treatment protocols that were unable to fix what was wrong because symptoms had been possibly misdiagnosed or misidentified in the first place.