Last Updated on August 8, 2022 by Carol Gillette
Alternative to Meds Editorial Team
Medically Reviewed by Dr Samuel Lee MD
Alternative to Meds Center understands that Geodon tapering is best done carefully and gradually to avoid some of the more extreme withdrawal phenomena that are possible.
Antipsychotics given during a crisis often end up becoming a lifetime of being medicated, along with all of the drug's side effects. In over 75% of the cases, we have found that people can navigate their lives after having withdrawn from the drugs.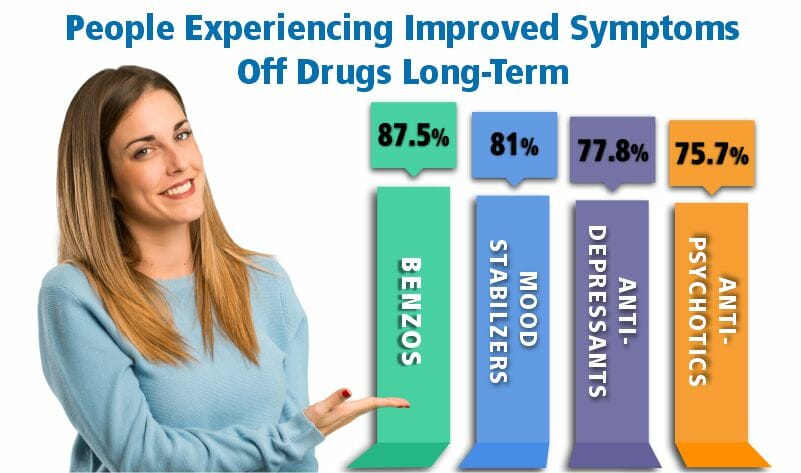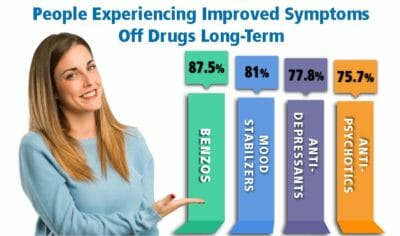 Alternative to Meds has been the only licensed center for nearly 20 years now, that can truly offer effective non-toxic alternatives to antipsychotic medications. Our published evidence demonstrates resounding success for our clients. While each case is unique, an exhaustive search typically discovers untreated medical conditions, blood sugar issues, even food allergies and the like, that could have been contributors to the original symptoms. We take a fresh look, rather than hang a person with a diagnosis that doesn't fit their current profile, especially when these factors can now be resolved without harsh medications.