Last Updated on July 1, 2022 by Carol Gillette
Alternative to Meds Editorial Team
Medically Reviewed by Dr Samuel Lee MD
Table of Contents:
Alternative to Meds Center has helped many clients with Celexa tapering, safe weaning, and titration inpatient help. Our science-based alternative medicine protocols have provided great relief for those struggling to find a facility that can correctly administer antidepressant tapering.
Protocols are selected and tailored to your specific situation. We know that a lifetime of being medicated is not warranted in a vast number of cases.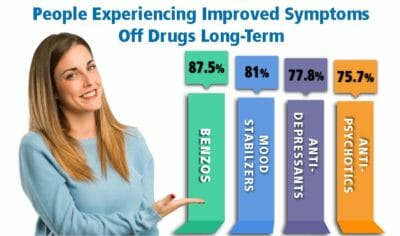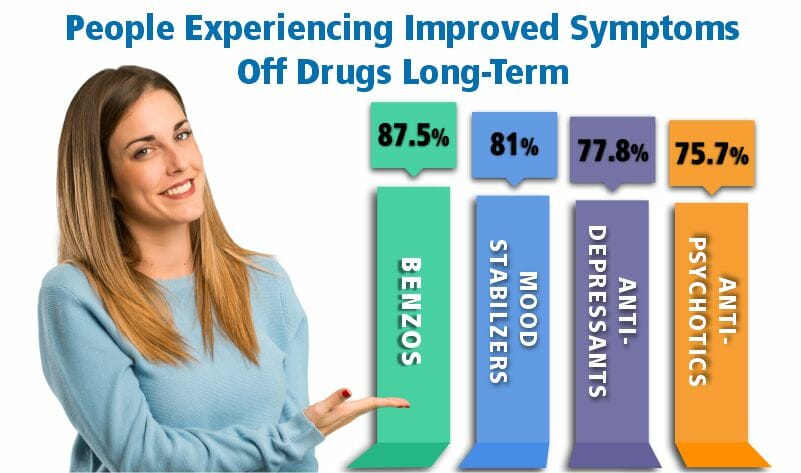 Alternative to Meds has been a premier facility in antidepressant alternatives for the better part of two decades now. We attribute our published evidence of 77% and higher success rates for antidepressant discontinuation using a blend of orthomolecular, environmental, and holistic medical principles and treatments. Each person's program is individually designed after their testing and assessments have been done. In these ways, we target the underlying problems effectively. Our clients overwhelmingly report fewer symptoms and enjoy a better quality of life after they come off medication compared to when they were on medication.
Watch this video of a woman who was a debilitated, depressed mess, transforming her life by getting off of antidepressants and benzos. She went from disabled to resuming her professional career and the joy of life itself. The severity of this situation should give you hope for your own.