Last Updated on August 3, 2022 by Carol Gillette
Alternative to Meds Editorial Team
Medically Reviewed by Dr Samuel Lee MD
Elavil's toxicity is a grave concern, literally, given its high risk of suicidality. In fact, Elavil, generic amitriptyline, is reportedly the #1 drug for death by suicide.1 For this reason alone, considering Elavil tapering should be of the highest priority.
At Alternative to Meds Center, we offer a designed-for-you Elavil tapering program that is administered exactingly, professionally, and compassionately.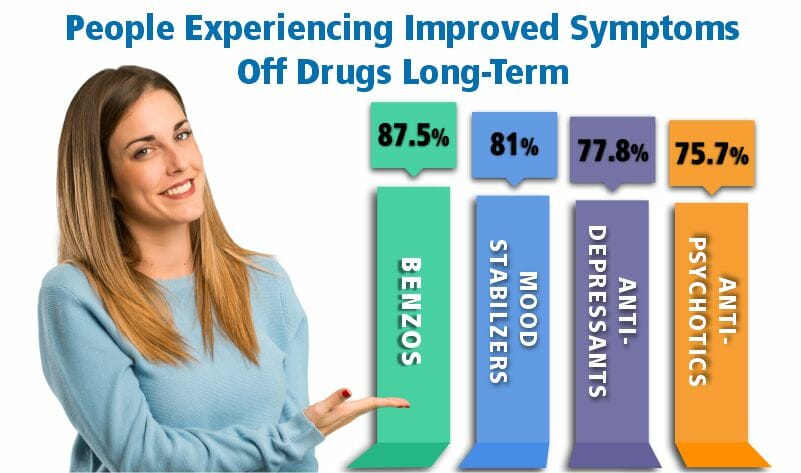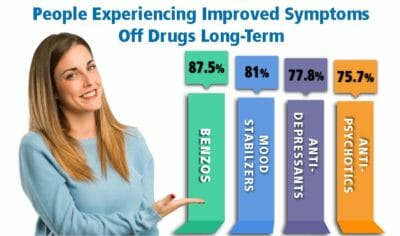 Alternative to Meds has been the expert on antidepressant tapering and withdrawal for nearly 20 years now. Alternative to Meds Center is the only orthomolecular facility of its kind in the United States. Using Holistic and Environmental Medicine, we have published evidence demonstrating that more than 77% of our clients who replace psychiatric antidepressants with things like a more holistic lifestyle, correct nutrition, and other positive changes actually feel better than when they were stuck on medications.