Last Updated on July 20, 2021 by Carol Gillette
Alternative to Meds Editorial Team
Medically Reviewed by Dr Samuel Lee MD
Generally, a rampant overuse of medications like amitriptyline (Elavil) instead of exploring amitriptyline alternatives has inflicted a tragic outcome for many.
Antidepressants like amitriptyline may have helped for a short time. However, using safer alternatives to amitriptyline or alternatives to Elavil can prevent a lifetime of being medicated.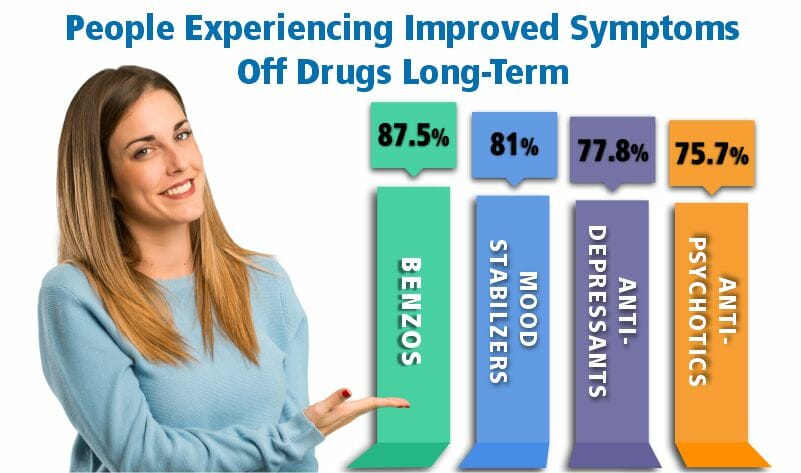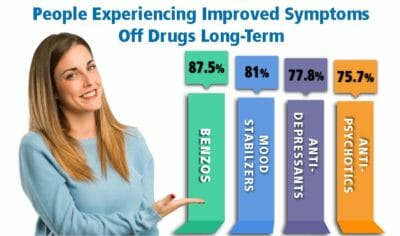 We love to share the tremendous antidepressant alternatives successes at Alternative to Meds that have been offered to our clients for over 15 years. We have published evidence that tracks our success in using alternatives to amitriptyline and alternatives to other drugs in safe and healthy treatment protocols.