Last Updated on June 29, 2022 by Carol Gillette
Alternative to Meds Editorial Team
Medically Reviewed by Dr Samuel Lee MD
Finally, there is a facility that can successfully help a person navigate comfortably through medication tapering using citalopram alternatives (Celexa) in a health-restoring way.
Certainly, medication may have played a role during a hurried doctor's visit or desperate time of crisis. However, often medication such as citalopram does not prove tolerable or effective as a permanent solution when alternatives to citalopram may serve a person better in so many ways.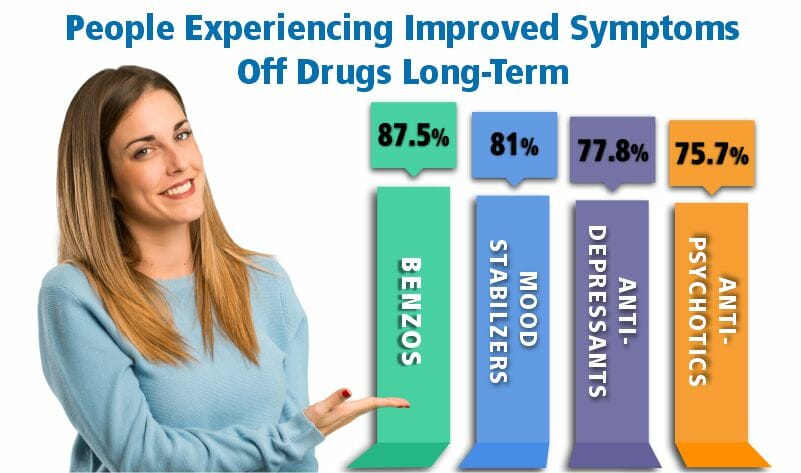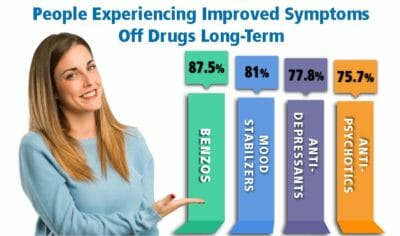 Alternative to Meds has been the expert on antidepressant alternatives and withdrawal for over 15 years. We have published evidence regarding our tremendous success using alternatives to Celexa or citalopram. Importantly, we can resolve the underlying issues in much more safe and effective ways. Additionally, it could be that medical conditions were overlooked, or that the original factors that contributed to a person's crisis have long since changed. Also, for many other reasons a person could have been entirely misdiagnosed.