Last Updated on May 18, 2023 by Carol Gillette
the diagnosisAlternative to Meds Editorial Team
Medically Reviewed by Dr Samuel Lee MD
Adderall alternatives are becoming more widely known. Certainly, clinical research suggests other treatments may be safer in the long run. Nevertheless, immediate-release (1996) and extended-release (2001) versions of Adderall have long been regarded as first-line treatment choices for both children and adults for symptoms of ADHD and narcolepsy.
But at Alternative to Meds Center, we are observing that ADHD drugs in general are beginning to receive more scrutiny in the medical literature. Above all, we see that alternatives to pharmaceutical treatment are more available than ever before. We welcome this change and would be happy to see this accelerate. In the meantime, we know there are alternatives to Adderall that may provide equal or greater efficacy, without the liabilities associated with the prolonged use of stimulants.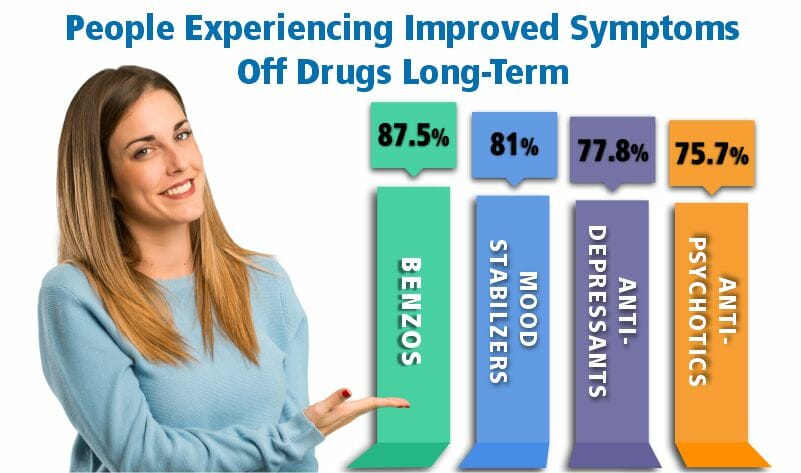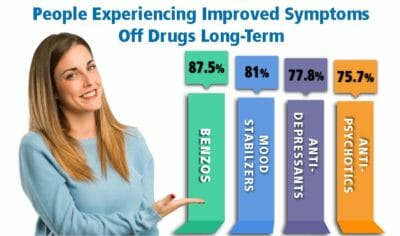 Do Your Symptoms Require Adderall?
For nearly 20 years now, Alternative to Meds Center has provided holistic, science-based options for treatment for those who would prefer natural remedies over medication. For persons who are desiring a reduction in the use of medication, the answers are also here. Our published evidence shows remarkable outcomes in the programs offered to our clients, over many years. And, many of our staff have found relief through implementing non-drug-based solutions as alternatives to Adderall or other medications, and are passionate about delivering the same life-changing therapies to others.