Last Updated on September 20, 2022 by Carol Gillette
Alternative to Meds Editorial Team
Medically Reviewed by Dr Samuel Lee MD
Table of Contents:
When people are being prescribed a medication that might have serious side effects, it is wise to research "What is Abilify and how does Abilify work?" as well as "What is Abilify Used For?"
"Abilify is an atypical antipsychotic that is used to treat such debilitating things as schizophrenia, or bipolar, or schizoaffective, sometimes sleep problems, and depression" ~Lyle Murphy
Require Abilify?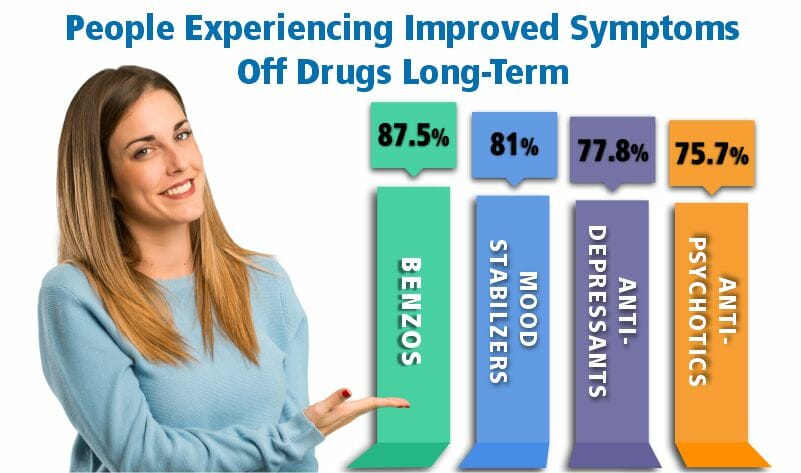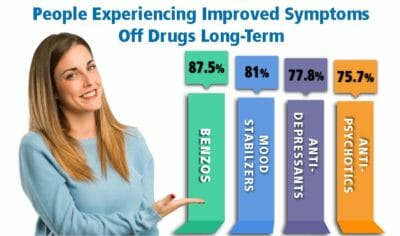 Alternative to Meds has been the expert on antipsychotic withdrawal for over 15 years. We have published evidence regarding our success. Underlying issues can in many cases be addressed in much less toxic ways. We find that frequently there were medical conditions, or that the original factors that contributed to the crisis have since shifted, were diagnosed prematurely or even misdiagnosed.