Last Updated on September 19, 2022 by Carol Gillette
Alternative to Meds Editorial Team
Medically Reviewed by Dr Samuel Lee MD
Valproic acid withdrawal may impact many aspects of life. However, if done correctly, with 24/7 oversight and attentive care, and never too abruptly, the process can produce positive changes.
Anticonvulsant drugs are not entirely understood, even by the manufacturers. But research suggests that the drug acts upon the neurotransmitters (such as GABA) to boost their ability to quiet stimulating factors, hence its use as an anti-seizure medication.

Require Valproic Acid?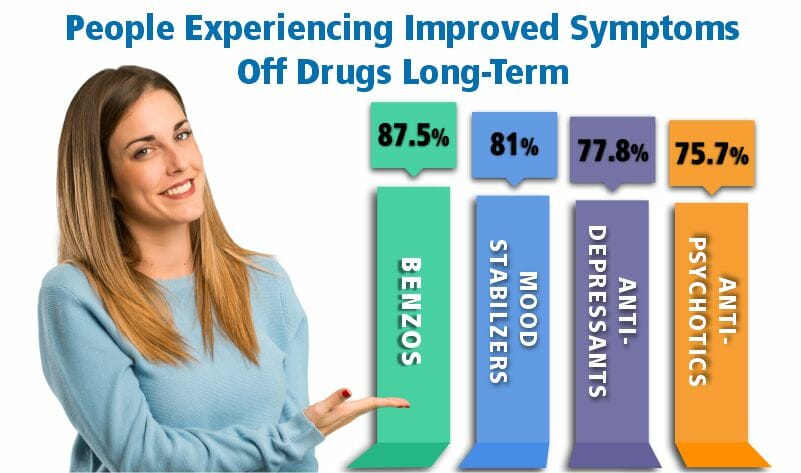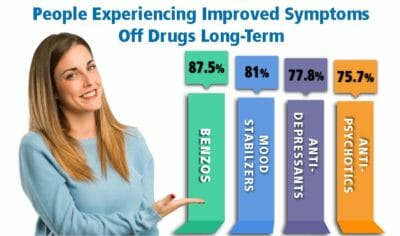 Alternative to Meds has been the world expert on antipsychotic withdrawal for over 15 years. We have published evidence regarding our success. The issues underlying psychosis, mania, and sleep disorders can generally be addressed in natural ways that don't introduce untenable reactions. We have found that in many cases, medical conditions were mistaken as mental issues, and these were never addressed. Also, factors that originally contributed to the crisis likely have changed. A person's health can be restored better without the presence of toxic drugs or misdiagnosis that might have previously clouded the pathway forward.