Last Updated on February 22, 2023 by Diane Ridaeus
Alternative to Meds Editorial Team
Medically Reviewed by Dr Michael Loes MD
Alternative to Meds Center is a mental health treatment facility that blends orthomolecular and environmental medicine with other holistic protocols including herbal and floral remedies.
Many of our clients have been "through the mill" with drug-based treatment and are looking for a gentle and effective pathway back to natural mental health without relying on pharmaceutical drugs which are associated with severe and lingering undesirable effects.
Can herbal remedies help in transitioning
from prescription medication?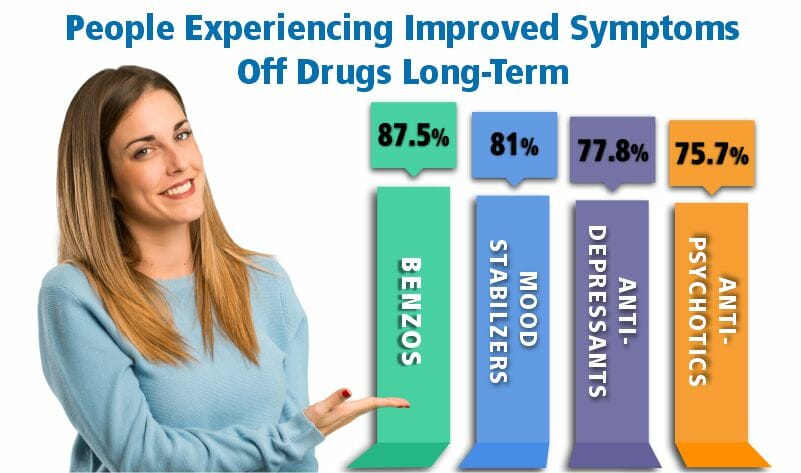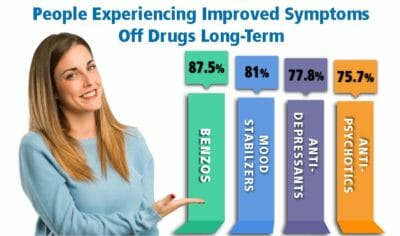 Modifying the diet according to orthomolecular guidelines, neurotoxin removal, and neurotransmitter rehabilitation are three areas of focus in treatment. Floral and herbal remedies can provide additional support during the transition to a bettered state of natural mental health. We are confident in this treatment approach as our documented success clearly demonstrates.