Last Updated on April 4, 2023 by Diane Ridaeus
Alternative to Meds Editorial Team
Medically Reviewed by Dr Samuel Lee MD
In the main, today's medical professionals are not trained or encouraged to provide comprehensive or reliable Saphris alternatives. Medical school does not cover the subject. Alternative to Meds Center does have this expertise and does have the trained medical staff to provide this help.
Antipsychotics such as Saphris® (generic asenapine) are sometimes needed during a very real crisis — but need not automatically result in having to continue taking heavy drugs for a whole lifetime. There are other entirely workable Saphris alternative choices for the treatment of schizophrenia.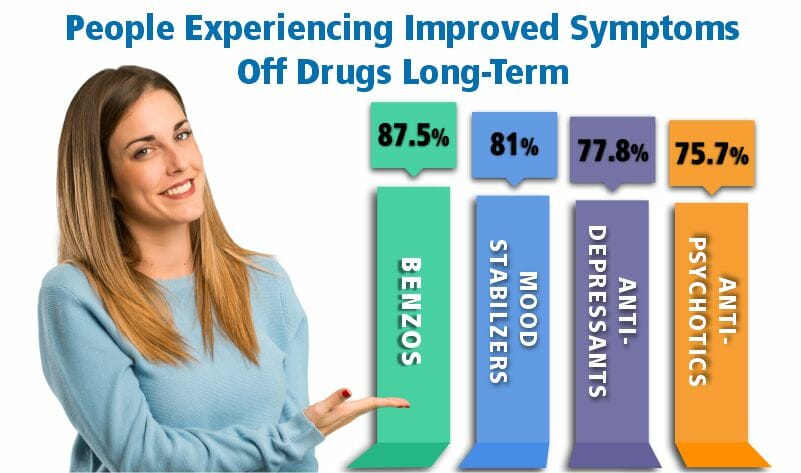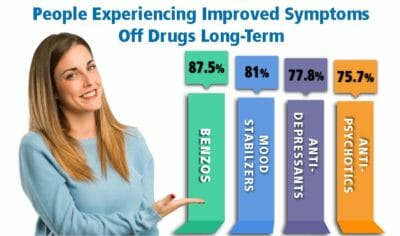 Alternative to Meds has been the expert on antipsychotic alternatives for over 15 years. We invite you to take a close look at our published evidence regarding our clients' successes. A fundamental of our programs is to take all possible measures to discover the underlying issues that lead to needing an antipsychotic drug in the first place. Addressing these in non-toxic ways opens the door to improved natural mental health.