Last Updated on July 11, 2022 by Carol Gillette
Alternative to Meds Editorial Team
Medically Reviewed by Dr Samuel Lee MD
Rarely can you find one medical professional, let alone a whole team, who has the expertise needed to find workable and effective olanzapine alternatives and for planning long-term treatment that doesn't sacrifice a person's quality of life.
Olanzapine alternatives at Alternative to Meds Center are well worth considering, given the potential toxicity of olanzapine (Zyprexa®), which can cause dramatic side effects and rarely, death.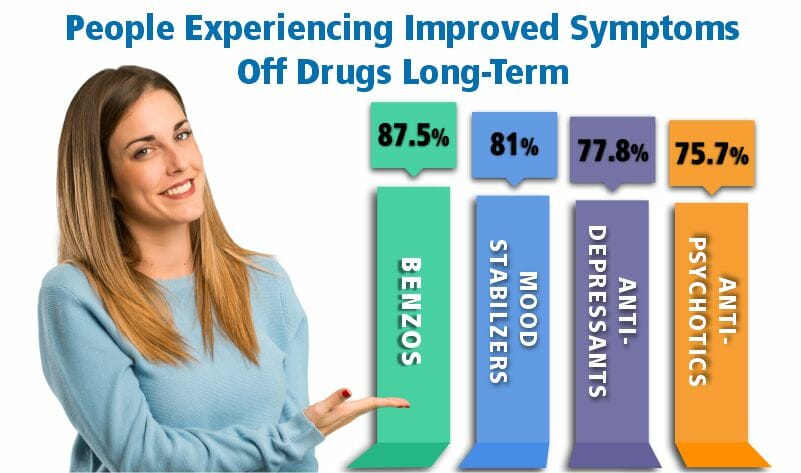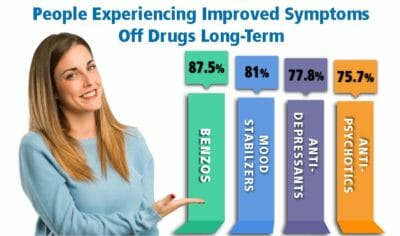 For a decade and a half now, Alternative to Meds Center has led the way on antipsychotic withdrawal, antipsychotic alternatives, strategies, and treatments. See our published evidence describing the long-term success rates of our clients. In the midst of an acute crisis situation, the need for sedation may be the overarching factor. But prior, and post-crisis is an opportunity to check for overlooked medical conditions, psycho-social factors, environmental toxic exposures, or other factors that, if addressed, could prevent another crisis in the future.