Rarely can you find one medical professional, let alone a whole team, who has the expertise needed to find workable and effective Olanzapine (Zyprexa) alternatives and for planning long-term treatment.
Olanzapine alternatives at Alternative to Meds Center are well worth considering, given Olanzapine's potential toxicity, which can cause dramatic side effects and rarely, even death.

Are you really your Diagnosis?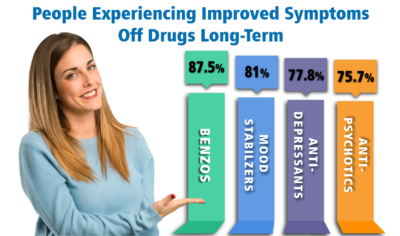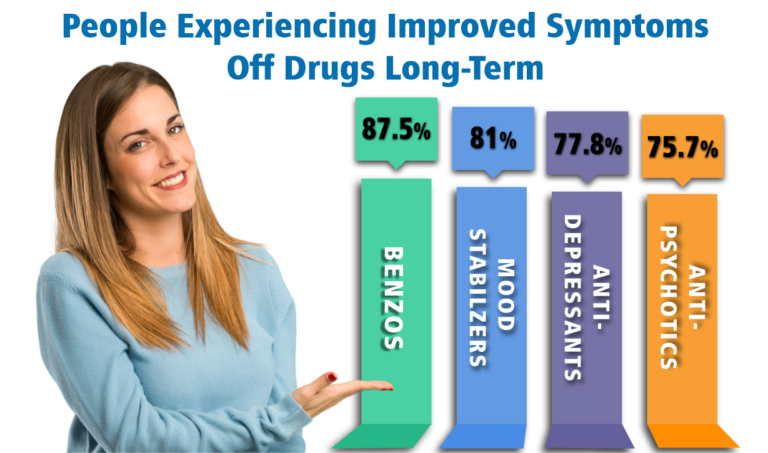 Alternative to Meds has been the expert on Olanzapine alternatives, strategies, and treatments for over 15 years. We have published evidence regarding our success. Underlying issues can in many cases be addressed in much less toxic ways. We find that frequently there were medical conditions that were left untreated. Or, that the original factors that contributed to the crisis have since shifted. These could have resulted in a premature diagnosis, or even misdiagnosed entirely (incorrect patient labeling).