Last Updated on August 3, 2022 by Carol Gillette
Alternative to Meds Editorial Team
Medically Reviewed by Dr Samuel Lee MD
Table of Contents:
Paxil tapering and titration must be done meticulously and under careful guidance due to the horrendous reactions that can occur from incorrectly weaning off Paxil. Equally important, every person's own heartwrenching story must be listened to and resolved with an individually tailored program.
Being prescribed antidepressants like Paxil, even if it seemed the only option possible during a time of demonstrable crisis, does not mean it was the only option, nor that a lifetime of being medicated must follow.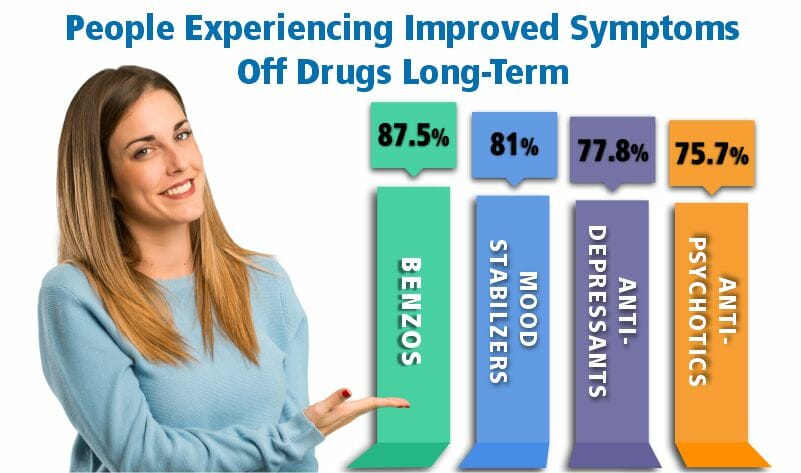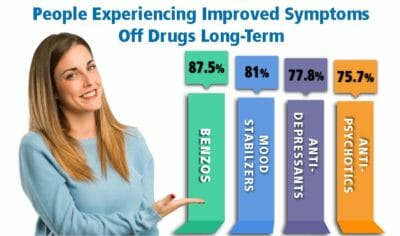 Alternative to Meds has been primarily invested in medication tapering such as Paxil titration for over 17 years. Using Holistic and Environmental Medicine, we have published evidence demonstrating that over 77% of people weaning off antidepressant medication and replacing them with a more healthfully designed lifestyle, and other holistic applications perform symptomatically better long-term than while medicated.
Watch this amazing and heartwarming story of a woman who went from completely debilitated to living life at its fullest. If you think you are in a worse condition than she was, and you couldn't possibly get better … then this video stands as a testament to challenge your hopelessness.