Last Updated on October 28, 2022 by Diane Ridaeus
Alternative to Meds Editorial Team
Medically Reviewed by Dr Michael Loes MD
Table of Contents:
Persons electing Loxapine withdrawal should be afforded expert care and compassion throughout the process. Coming off antipsychotic medication is unfamiliar territory for much of the rehab world. Aim to find help that is coming from knowledge and familiarity for your best and safest outcome.1,19
We have assisted many clients in completely discontinuing antipsychotics. However, we understand that not all persons will be able to completely discontinue loxapine therapy. Nonetheless, reduction down to the smallest dosage to control symptoms, while maintaining an improved overall quality of life is very much a worthy goal to strive for.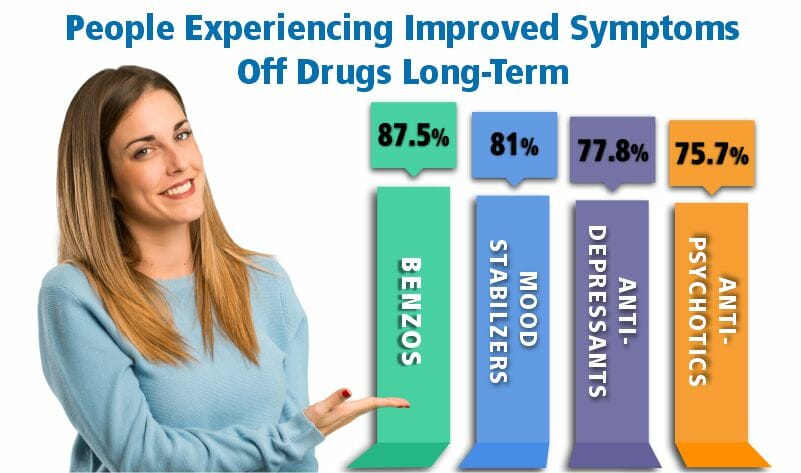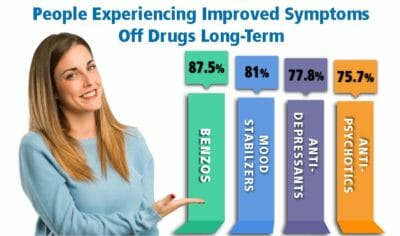 Do Your Symptoms Require Loxapine?
Alternative to Meds Center offers a wide range of antipsychotic withdrawal and holistic mental health services. Please take a moment to review an independent report documenting our treatment success over the last 2 decades. Our approach to loxapine withdrawal is based on the fundamentals of safety and comfort. We have found that in many cases, symptoms can be addressed using holistic, nontoxic protocols. We also investigate root causes for original symptoms and search for medical and other factors that may have been missed, or that may have changed since a person's original diagnosis.