Last Updated on November 29, 2022 by Carol Gillette
Alternative to Meds Editorial Team
Medically Reviewed by Dr Samuel Lee MD
Pristiq (desvenlafaxine), an extended-release SNRI, isn't the most frequently prescribed antidepressant out there. The numbers are still staggering — from 2016 to 2020 the number of prescriptions doubled, and the number of patients at risk of Pristiq long-term effects tripled.4
Desvenlafaxine is the major active metabolite of venlafaxine, or Effexor XR. No significant differences have been found between Pristiq and Effexor XR, except in dosage and certain potential drug interactions that may make one drug more appropriate or better tolerated than the other.5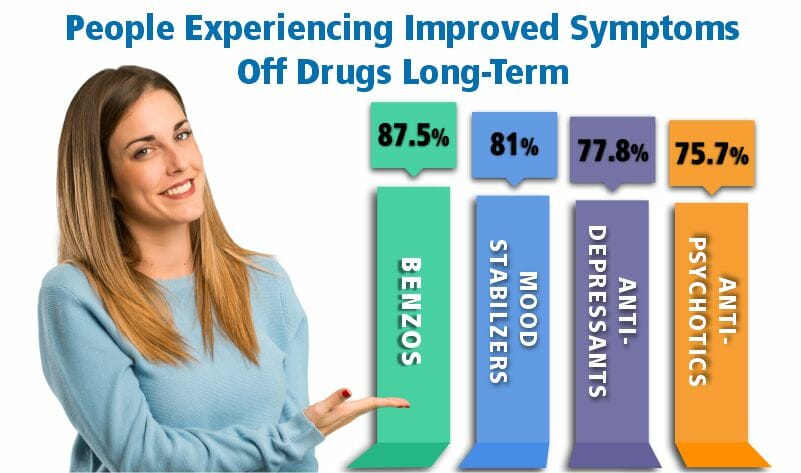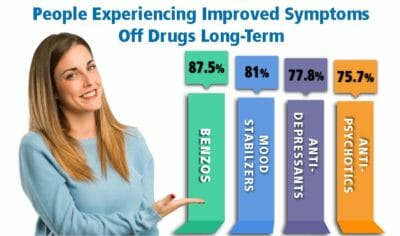 Do Your Symptoms Require Pristiq?
An estimated 350 million people around the world are suffering from a depressed state.6 A person suffering the loss of a spouse, loss of joie de vivre, or slipping into despair and hopelessness, is in a truly vulnerable state.
Can we say with certainty that the best treatment is a chemical intervention?12 How can we even suggest such a thing before isolating specific, treatable factors that can reverse symptoms without drugs? But what if the long-term effects of drug therapy also did damage? Is there any path to authentic recovery? Yes. Our published success has been documented by independent research. We are a group of dedicated medical professionals at Alternative to Meds Center, and we are here to help.