Last Updated on February 23, 2022 by Carol Gillette
Alternative to Meds Editorial Team
Alternative to Meds Center provides clients with world-class holistic treatment for anxiety, depression, stress, and other life challenges.
For people who struggle with symptoms of anxiety and have not found relief with traditional medicine, holistic treatment for anxiety may change your life. We can help you understand the choices for natural treatment for anxiety. We can also help you with many other life challenges, including depression, stress, and substance abuse.

Require Drugs?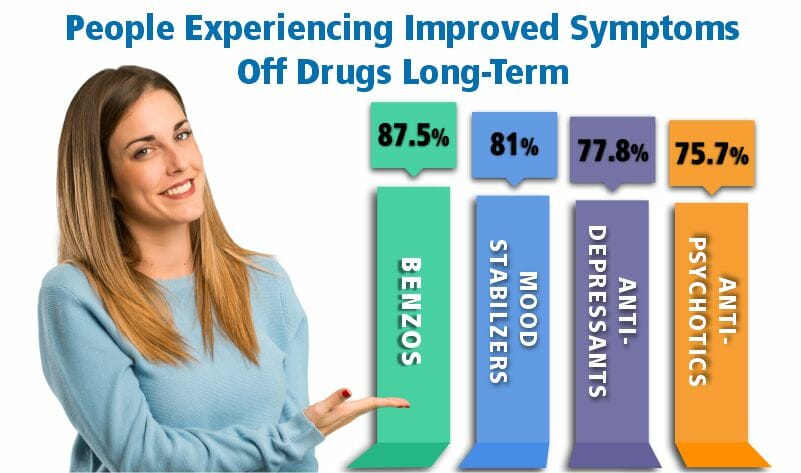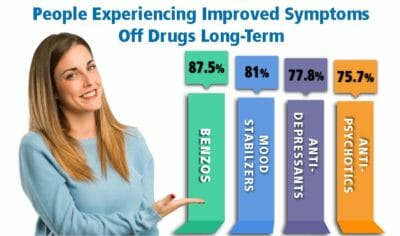 Alternative to Meds has been providing holistic anxiety treatment for more than 15 years. We have published evidence regarding our success. Underlying issues can in many cases be addressed in much less toxic ways. We find that frequently there were medical conditions, or that the original factors that contributed to the crisis have since shifted, were diagnosed prematurely or even misdiagnosed.