Last Updated on April 17, 2021 by Diane Ridaeus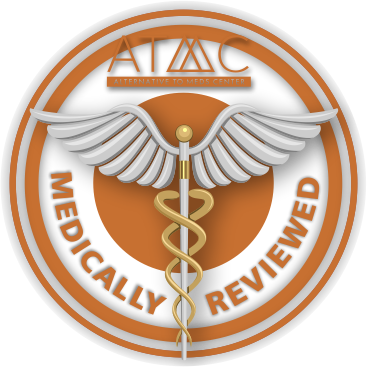 Alternative to Meds Editorial Team
Written by Diane Ridaeus Published Sep 13, 2018
Medically Reviewed by Dr Samuel Lee MD

Gabapentin (Neurontin), released in the early 1990's, soon became one of Warner-Lambert/Pfizer's most profitable drugs until litigation for

misleading claims and increased suicide risk

markedly dampened enthusiasm.
Gabepentin is not FDA-approved for general pain relief. Side effects and withdrawal adverse effects carry certain risks.
Gabapentin (Neurontin) is a not entirely understood medication that was originally approved for treating seizures and some types of nerve pain.
We have assembled some information on these topics below, to help in researching the subject. We can freely offer more information on request.