Last Updated on July 21, 2021 by Carol Gillette
Alternative to Meds Editorial Team
Medically Reviewed by Dr Michael Loes MD
Halcion withdrawal along with addressing sleep issues could significantly change your life for the better. This drug, generic triazolam, is a benzodiazepine drug primarily used in the treatment of insomnia.
Halcion has similar properties to other CNS suppressants and has a relatively short half-life of between 1.5–5 hours. It is noted for its fast-acting, potent sedative effects. Despite how badly one may want to stop taking it, the difficulties in withdrawal can be particularly egregious.

Require Halcion?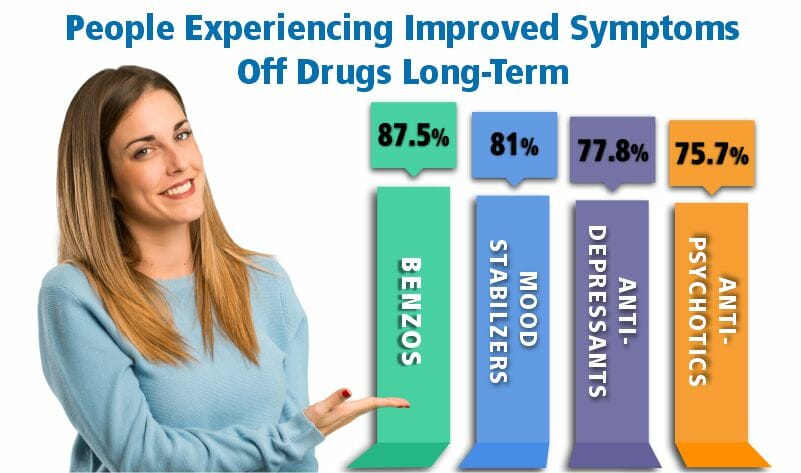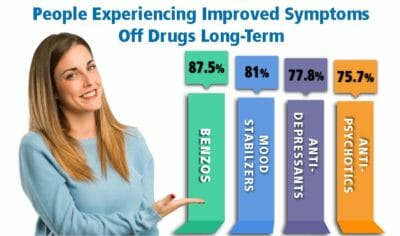 Alternative to Meds has been the expert on benzodiazepine withdrawal for over 15 years. We have published evidence regarding our success. Some people can discontinue taking benzodiazepines with few problems. However, many people may have become neurotoxic, adding to the list of adverse effects they are experiencing. They need to clean up that toxic burden before their CNS/brain chemistry can regulate. There will be other areas to resolve as well. The best approach is to understand that each person is unique, with different needs, and the importance of paying attention to these nuances during treatment.