Last Updated on October 31, 2023 by Carol Gillette
Alternative to Meds Editorial Team
Medically Reviewed by Dr Samuel Lee MD
Are you concerned about the long-term effects of Abilify? Like many antipsychotic medications, prescriptions can go on for years, and some adverse effects can begin to outweigh the benefits.
The good news is that there may be a better solution to symptoms of schizophrenia or bipolar conditions. Using safe, proven methods, we have helped thousands of clients to successfully reduce symptoms without having to rely on drug-based therapy.

Do Your Symptoms Require Long-Term Abilify?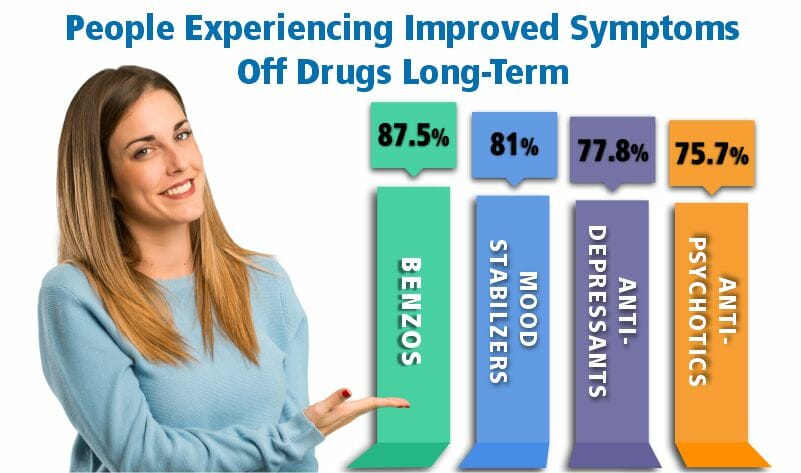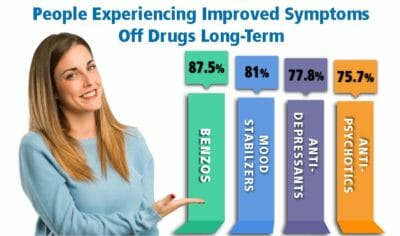 Alternative to Meds Center has spent nearly 20 years assisting clients where prescription drugs such as antipsychotics have not delivered the treatment results that were hoped for. Many of our staff have emerged from similar difficulties themselves, understand the depths of the frustrations of our clients and we have experienced the joy and relief that recovery brings. Our documented success continues, giving hope to many suffering in quiet desperation and hopelessness. There is hope. We are here to help.