Last Updated on February 1, 2023 by Carol Gillette
Alternative to Meds Editorial Team
Medically Reviewed by Dr Samuel Lee MD
Table of Contents:
Remeron alternatives may be an answer to how to treat depression without unwanted medication side effects. Antidepressants are often prescribed without consideration of life factors, lab testing, or much investigation into what factors may be contributing to a person's symptoms.
For some, depression could resolve with corrected vitamin and micronutrient deficiencies, or getting better quality sleep, exercising more, and learning de-stressing techniques — which makes a partial list of possible areas to address. Without investigating, one may never know the most efficacious way to proceed that can out-perform Remeron® for better mental wellness.

Does Your Diagnosis Require Remeron?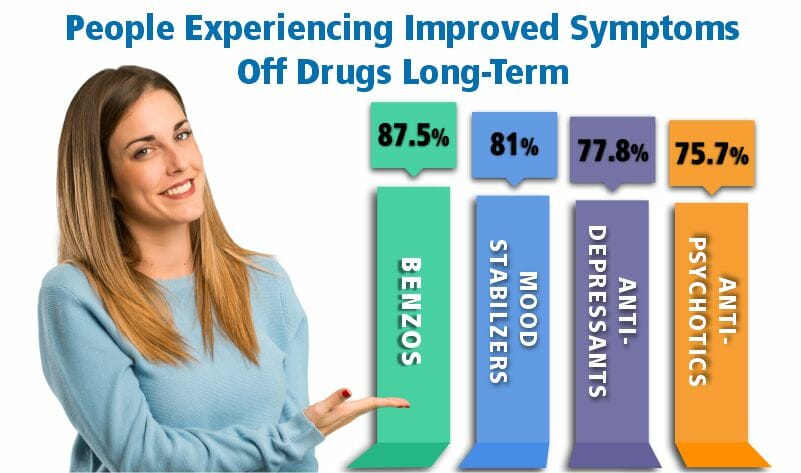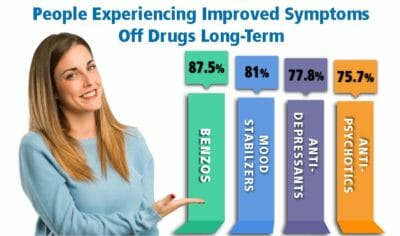 Alternative to Meds focuses on antidepressant alternatives and Remeron withdrawal treatments and has done so for over 15 years. Using Holistic and Environmental Medicine, our published evidence demonstrates that the vast majority, 77% of our clients in fact, who discontinue antidepressant medication followed by alternative treatments enjoy a better quality of life with better mood, energy, sleep, and other benefits than they found possible while they were still medicated.