Last Updated on July 21, 2021 by Carol Gillette
Alternative to Meds Editorial Team
Medically Reviewed by Dr Michael Loes MD
Bromazepam side effects can be harsh which adds to the challenges of bromazepam withdrawal. All benzos carry risks of addiction or dependence. Bromazepam should not be taken for more than one week. Please note that particular care should be taken not to mix it with other CNS depressants, such as alcohol.
Special care must be taken when stopping the use of bromazepam.

Require Bromazepam?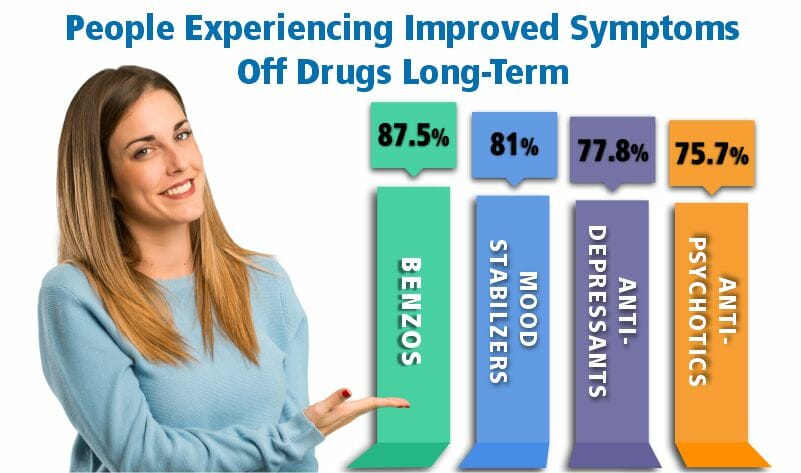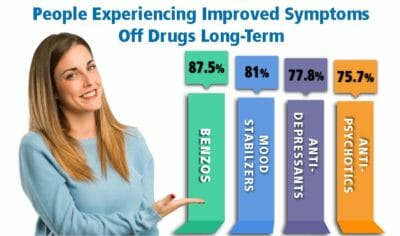 Alternative to Meds has been the expert on benzodiazepine withdrawals for over 15 years. We have published evidence demonstrating an 87.5% long-term success. Some people can get through a benzodiazepine taper easier than others, but that is the rarity. Many persons have become neurotoxic, which locks them into fight or flight (sympathetic overdrive). What's required is to clean up that toxic burden so as to be truly at ease. Each situation is different, each person is unique, and needs to be treated as such.