Last Updated on March 2, 2021 by Carol Gillette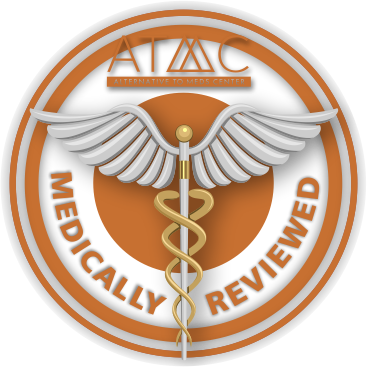 Alternative to Meds Editorial Team
Written by Diane Ridaeus Published Sep 19, 2018
Medically Reviewed by Dr Samuel Lee MD

Lexapro withdrawal brain zaps can begin to appear during abrupt cessation, after a missed or reduced dose, and can occur at random when taking the drug as prescribed.
These disturbing sensations also occur after using street drugs such as cocaine and ecstasy, often after a period of binge use. Zaps also typically accompany withdrawals from other antidepressants as well as benzodiazepines and other hypnotics and CNS depressants.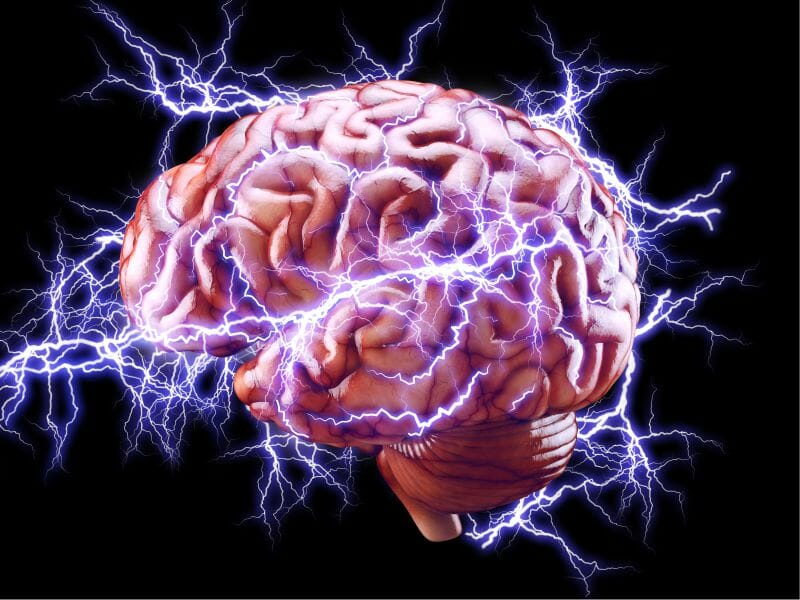 Sensations of jolts of electricity going through the head, neck and down the spine and outward can persist for days, weeks and even months. The term brain zap does not come from medical literature, per se, but is taken from vivid anecdotal descriptions. Despite their disconcerting characteristics, medical research has not provided complete answers so far to brain shocks, shivers, jolts and zapping.