Last Updated on January 18, 2023 by Carol Gillette
Alternative to Meds Editorial Team
Medically Reviewed by Dr Samuel Lee MD
Table of Contents:
Alternative psychiatry at Alternative to Meds Center partners together exacting medical oversight with an exceptionally generous range of holistic help that many have desired for a long time. Non-toxic treatments have found their place of honor at the Alternative to Meds Center.
Drug-based therapy might have been indicated during a time of crisis, but may need to be replaced by other methods that do much more than simply mask unwanted symptoms. Suppressing symptoms is typically a losing battle that should not have to become a whole lifetime of torture. Skilled physicians and holistic specialists can provide real and lasting help.

Are You Really Your Diagnosis?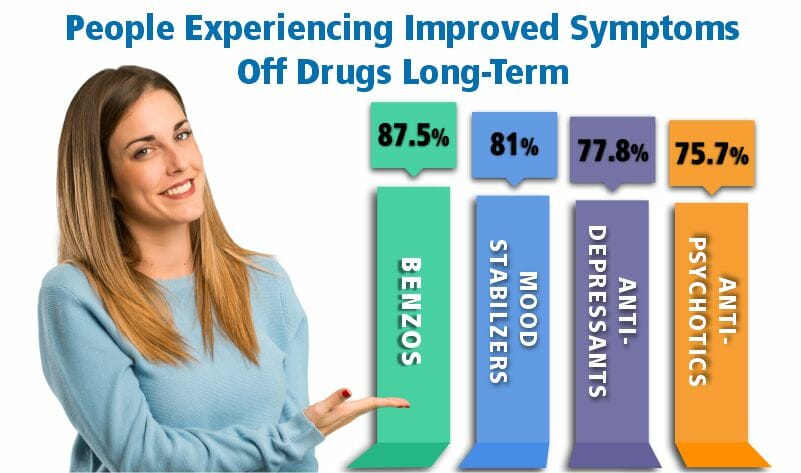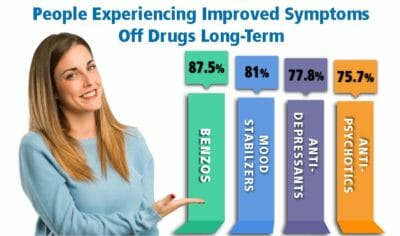 Alternative to Meds has provided non-toxic help for close to 20 years. ATMC has accumulated a wealth of published evidence documenting client successes. Alternative psychiatry and holistic therapies can address underlying issues in much less toxic ways than (sometimes blindly) prescribing medication to get symptoms under control. Undiagnosed or misdiagnosed conditions can throw a devastating wrench into treatment if ignored.