Last Updated on January 18, 2023 by Carol Gillette
Alternative to Meds Editorial Team
Medically Reviewed by Dr Samuel Lee MD
Explaining the difficulties of Lexapro tapering, weaning, and titration may be completely overlooked at the time of prescribing. Coming off antidepressants is uncharted territory for most physicians, and adequate conversation on the topic may not have taken place.
Alternative to Meds Center is a facility that can help a person navigate Lexapro tapering supported in a health-restoring way.

Does Your Diagnosis Require Lexapro?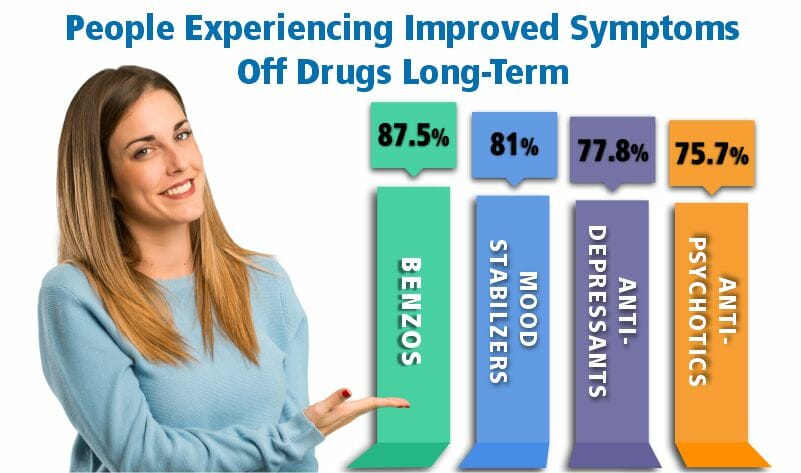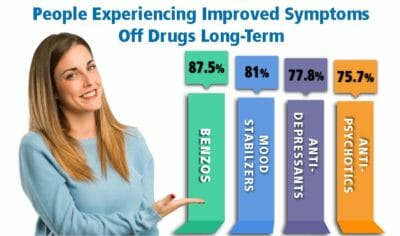 Alternative to Meds has been a Lexapro tapering help authority for over 17 years. In our published evidence the success of our clients is extremely well-documented. Even with people who have what might be considered the most bizarre symptoms, these same symptoms are more common than we see reported in drug literature. In fact, we specialize in these symptoms. And we are advantaged because many of our team of trained professionals at Alternative to Meds Center, also experienced these symptoms ourselves and this is what helped us to become the compassionate and informed teachers we are.
This video documents the journey of a woman who thought her life was over. She chose the Alternative to Meds Center as a last-ditch hope. Tragically, she was barely able to walk and was not able to work. While in our care, she was able to get off of antidepressants and benzodiazepines. She also regained her professional career and now can power walk with ease.