Last Updated on April 26, 2023 by Carol Gillette
Alternative to Meds Editorial Team
Medically Reviewed by Dr Samuel Lee MD
Table of Contents:
Adderall abuse and addiction are not uncommon in today's world. Adderall is a stimulant that physicians frequently prescribe for symptoms of attention deficit disorder (ADD) and attention deficit hyperactivity disorder (ADHD). The effects of amphetamines on alertness and overall focus are promoted heavily as a treatment for anyone diagnosed with ADD and ADHD. Unfortunately, these same characteristics make Adderall a very commonly abused drug.
Do Your Symptoms Require Adderall?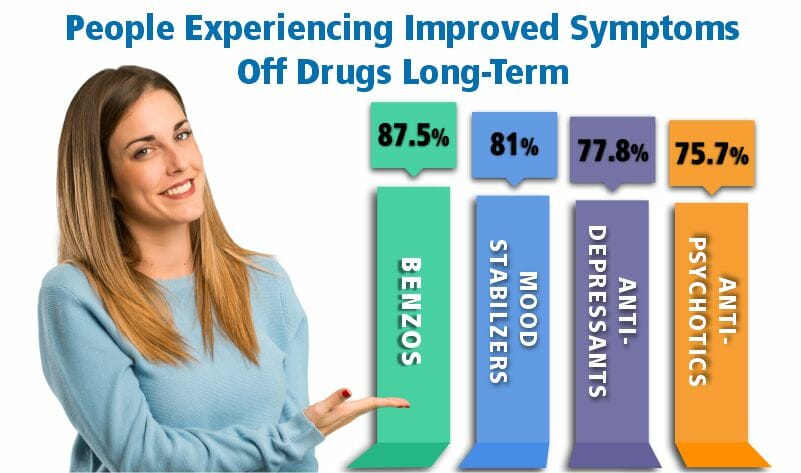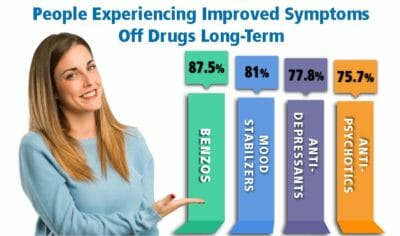 Alternative to Meds Center has focused on ADHD medication withdrawal and recovery for just about 20 years. Our success, which you can see here, in independently collated evidence gathered over many years. Our aim is focused on getting to the root causes of unwanted conditions. The center is equipped to provide natural sustainable ways to achieve well-being, despite past previous misdiagnoses, and imperfect labels.
What does Adderall do and why is it so frequently misused? What are the signs of addiction and abuse you should be watching out for? Perhaps most importantly, how is Adderall addiction treated? Read on for an overview of Adderall addiction, abuse, and solutions.