Last Updated on July 31, 2023 by Carol Gillette
Alternative to Meds Editorial Team
Medically Reviewed by Dr Samuel Lee MD
Table of Contents:
A long-term effect of Celexa and other pharmaceuticals that should concern us all is drug pollution in our rivers and streams. Research is ongoing to detect Celexa and other drug molecules that end up in our groundwater. There are many reasons to re-think mental health treatment on a personal as well as a societal level.
Individuals using Celexa long-term are at some direct personal risk to their health. However, the reactions to stopping long-term use of Celexa can be horrifically painful. For many, this is the crux of the problem. We will discuss strategies to ease the withdrawal process, which at the same time allow for superior mental health treatments that don't leave personal and environmental damage in their wake.1-3
Do Your Symptoms Require Celexa?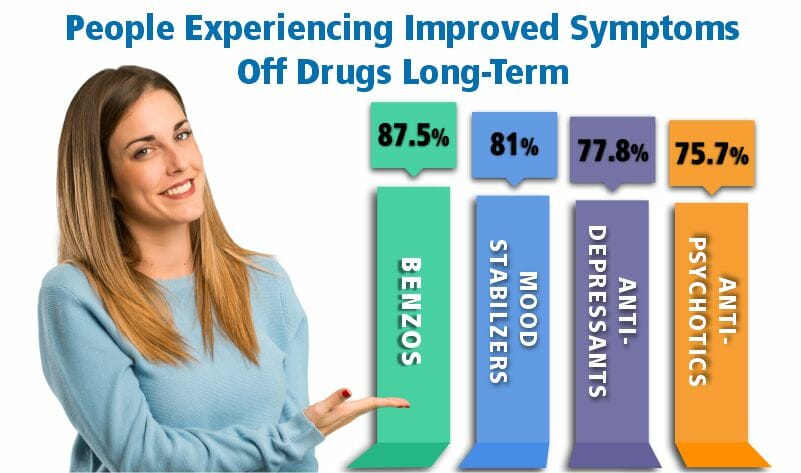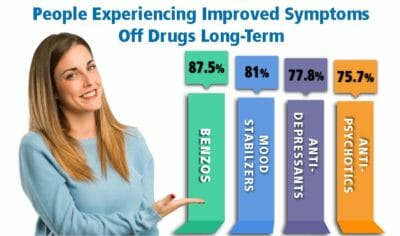 Alternative to Meds has forged a path forward for more than 17 years helping people to overcome long-term Celexa effects and making it possible to discontinue medication without disastrous consequences. We provide the means for improvements in natural mental health without continuing to rely on drugs. Our published evidence shows that over 77% of our clients successfully discontinue antidepressant medications with the aid of holistic alternatives and recovery strategies. The data shows that the vast majority feel better after treatment at Alternative to Meds Center than they ever did during their years of struggles while on pharmacologic treatments.