Acupuncture's history extends thousands of years to the Stone Age, when primitive medical practitioners used sharpened tools to drain abscesses and stop infections. During the Ming Dynasty in ancient China*, medical practitioners refined the practice of acupuncture, using very thin sterilized needles to activate specific pressure points on the human body. The practice eventually reached Japan and slowly spread across the known world, first appearing in European medical records in the early 1800s.
Today, acupuncture remains a viable and trusted holistic treatment for various medical ailments without the use of addictive substances or invasive procedures. In 1995 the Food and Drug Administration (FDA) officially recognized acupuncture needles as medical devices. In 1997, the National Institute of Health (NIH) officially acknowledged acupuncture as a viable therapy for various medical conditions, and more than 40 states have official licensing programs for aspiring acupuncturists.
How Does Acupuncture Work?
The human nervous system is extraordinarily complex, composed of a vast network of nerves and nerve endings spanning almost the entire human body. Different points on the body interact with other points in various ways, and acupuncture effectively opens these communication channels to help stressed nerves and address pain in various parts of the body.Acupuncture needles barely penetrate the skin, and most people who undergo the procedure feel little to no sensation at all as the acupuncturist applies each needle carefully to specific target areas of the body.In traditional Chinese medicine, the belief behind acupuncture is that the needles restore the body's natural flow of spiritual energy, commonly called "chi," "ki," or "qi."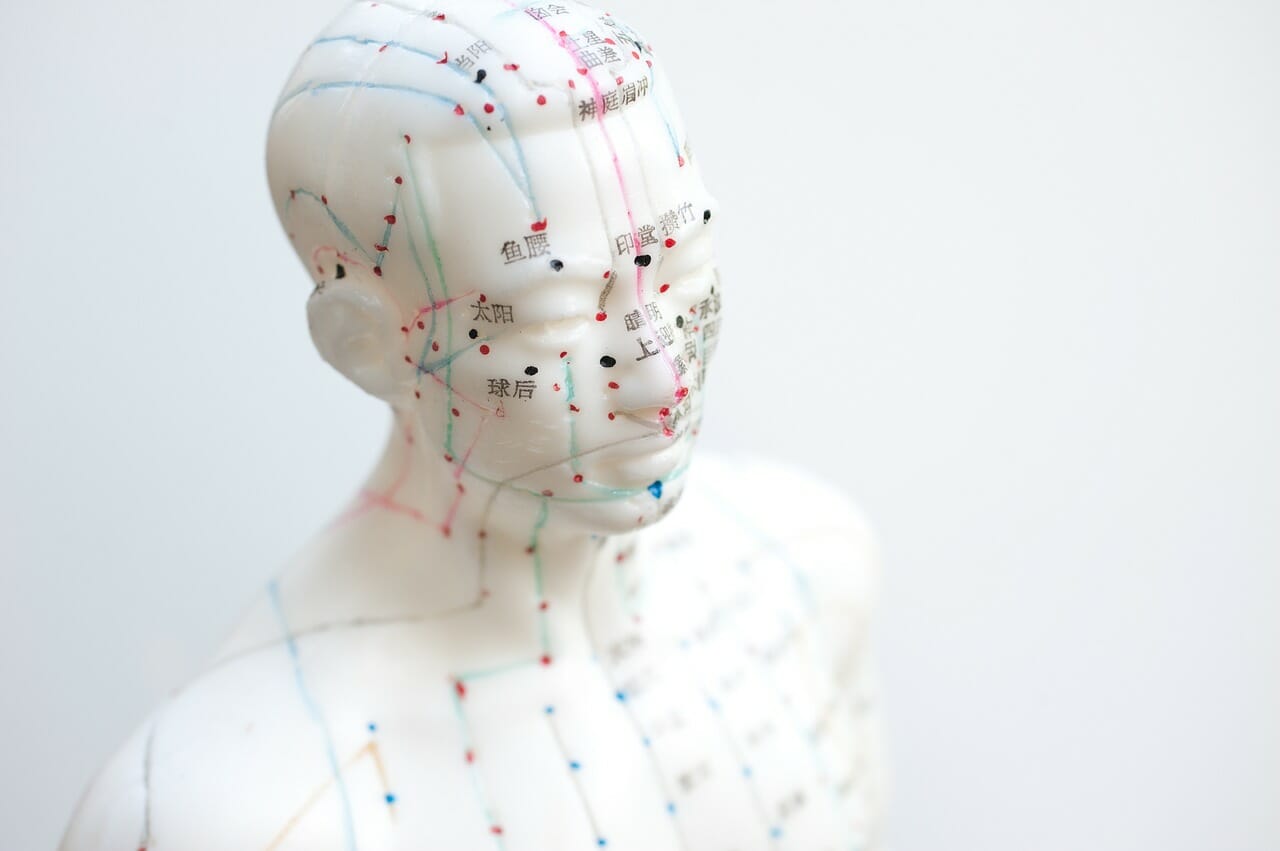 Modern medicine acknowledges that acupuncture gently manipulates neurohormonal pathways**, effectively restoring healthy nerve function and improving blood flow.
In traditional Chinese medicine, acupuncturists believed that the needles released the body's qi from blocked points on the body, restoring the flow of key to "meridians," or qi centers within the body. Restoring qi flow improves overall health, diminishes pain symptoms, and provides a reliable and relatively safe alternative to addictive painkillers.
How Effective Is Acupuncture?
The Archives of Internal Medicine conducted a meta-study of 29 different well-conducted medical studies with over 18,000 participants concerning the safety and efficacy of acupuncture, and the conclusion of this meta-analysis was that acupuncture is a reasonably effective treatment for chronic pain.
Most doctors who practice outside the realm of traditional Chinese medicine still doubt the healing power of acupuncture and put little stock in supposedly faith-based treatments. Acupuncture is not a placebo, however. While those who believe strongly in natural healing techniques may find the practice more effective than very skeptical patients, these same differences exist in many conventional treatments. Many modern western doctors would not prescribe acupuncture as a first treatment option for specific diseases, but they would likely approve of the use of acupuncture in coordination with other treatments or as an alternative treatment for drug-resistant conditions.