Last Updated on June 29, 2023 by Carol Gillette
Alternative to Meds Editorial Team
Medically Reviewed by Dr Samuel Lee MD
Alternative to Meds Center has helped clients struggling with withdrawal from Vyvanse and other stimulant drugs for over 17 years. Holistic, medically monitored treatments can ease Vyvanse withdrawal. And, our goals include finding and addressing root causes for a person's original symptoms.
Simply stopping a drug without also treating the original symptoms can create its own set of problems. The center has a very reassuring 87.5 % success rate. We hope the following information is useful in planning your safe and comfortable Vyvanse withdrawal experience. And the best part is finding relief without relying on prescription drugs.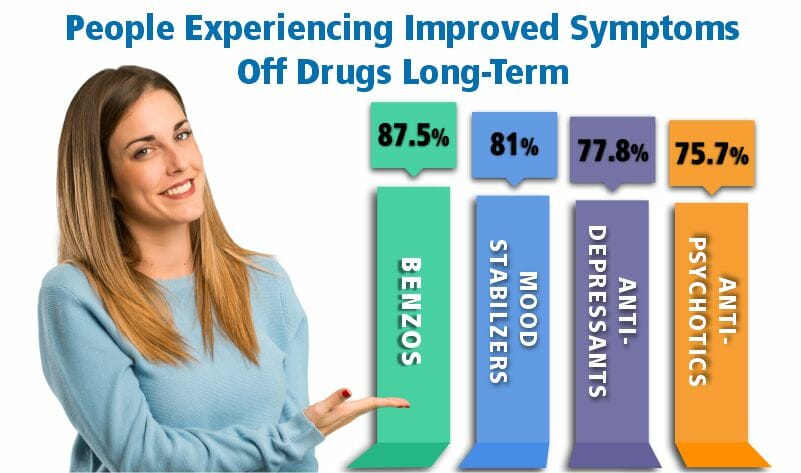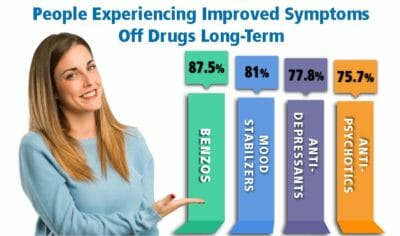 Do Your Symptoms Require Vyvanse?
Does it seem surprising that physicians would ignore proven drug-free treatments, and prescribe amphetamines for ADHD in adults? And in young children? Or that amphetamines are prescribed to treat binge eating and other disorders when other treatments are available? Amphetamines are one of the most highly addictive drugs there are and are neurotoxic to the brain. Certainly, safer treatments may have been overlooked. You can find out about these below, and how they can support successful Vyvanse withdrawal without the return of unwanted symptoms.