Last Updated on November 3, 2022 by Carol Gillette
Alternative to Meds Editorial Team
Medically Reviewed by Dr Samuel Lee MD
The knowledge base of the medical community has exponentially grown when it comes to alternatives to Loxapine. There are more options for treatment now compared to 40 years ago when Loxapine hit the market.
In a crisis situation, a drug such as Loxapine may have had its place. But after the crisis passes is perhaps the best time to carefully consider other treatment options.

Is Loxapine the only option?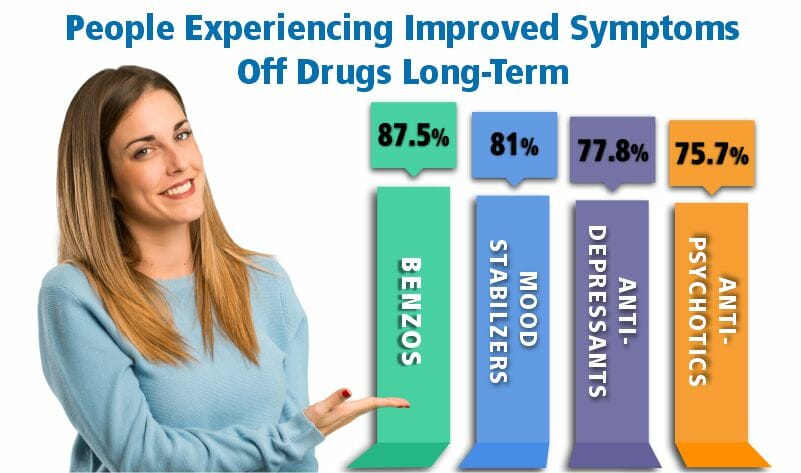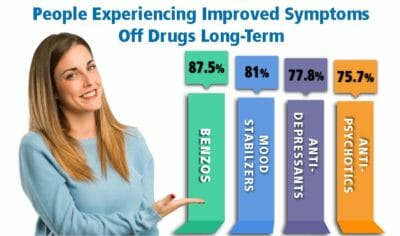 Our philosophy combines principles of orthomolecular medicine, and environmental medicine in a relaxed, client-centered approach for improved natural mental health. Each client receives a uniquely tailored program to reduce or completely eliminate medication safely.
For more than 17 years Alternative to Meds Center has focused on providing documented safe and effective alternatives to Loxapine and other drug regimens. Compassionate treatment is provided within a very comfortable treatment facility that is staffed with 50 professionals working for the best outcomes for our clients and their mental wellness. This may be an opportunity to find out more about drug-free options in mental health treatment and consider other strategies that may better suit your goals and current situation.