Last Updated on August 4, 2021 by Diane Ridaeus
Alternative to Meds Editorial Team
Medically Reviewed by Dr Samuel Lee MD
Alternative to Meds Center provides inspiring information for anyone searching for Risperidone alternatives instead of a lifetime of taking heavy medication.
Antipsychotics like Risperidone may have been correctly prescribed for a crisis situation but that doesn't need to mean a lifetime of medication is necessary or warranted. There can be … there ARE better options.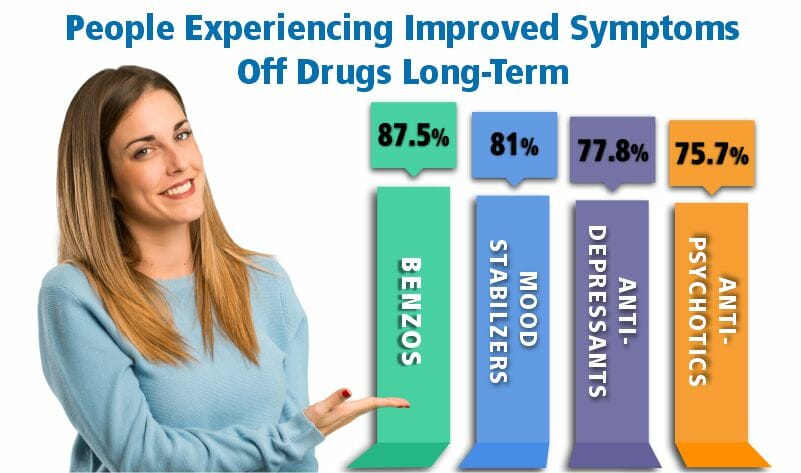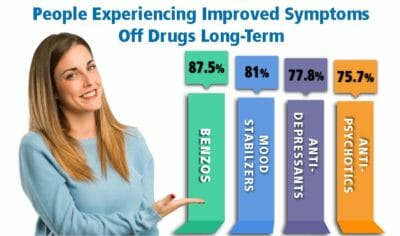 For 15 years Alternative to Meds Center has assisted clients with antipsychotic withdrawal and antipsychotic alternative treatments. The success of our clients has been collected and our published evidence regarding our success is recommended reading. If you ever wondered whether your caregivers missed underlying issues or misdiagnosed you completely, you are not alone. There could be less toxic ways to resolve unwanted symptoms that could be preferable to continuing neuroleptic medications for the rest of one's life. We have exciting information to share with you on the subject.