Last Updated on July 28, 2022 by Carol Gillette
Alternative to Meds Editorial Team
Medically Reviewed by Dr Samuel Lee MD
Alternative to Meds Center seeks to provide information that may help anyone searching for risperidone alternatives instead of a lifetime of taking heavy medication.
Antipsychotics like risperidone may have been correctly prescribed for a crisis situation but a lifetime of medication may not be necessary or warranted. For many, there can be … there ARE better options.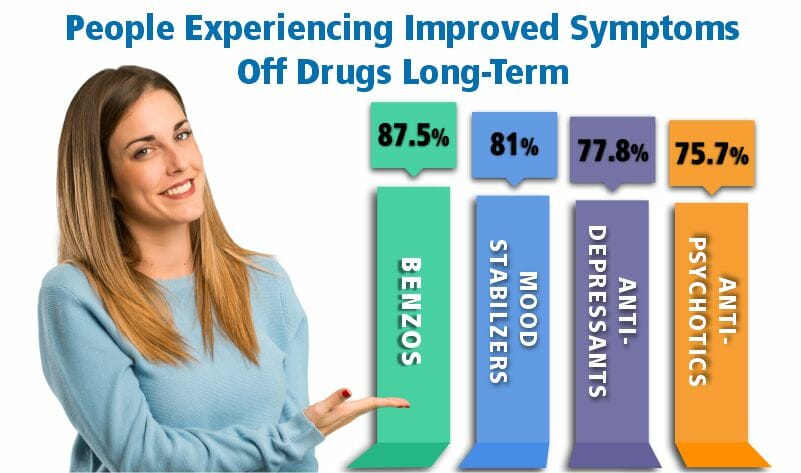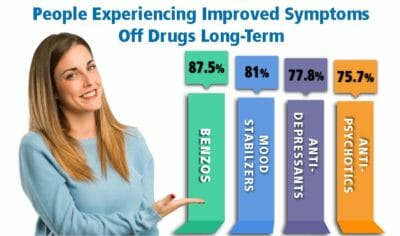 For 15 years Alternative to Meds Center has assisted clients with antipsychotic withdrawal and antipsychotic alternative treatments. The success of our clients has been collected over time, making our published evidence regarding our clients' successful outcomes recommended reading. If you ever wondered whether your caregivers missed underlying issues or misdiagnosed you completely, you are not alone. Medical case studies have documented these occurrences in striking detail, especially with misdiagnoses of schizophrenia.3 And, a study published in the 2021 Annals of General Psychiatry showed that in a cohort of 309 patients, a majority of schizoaffective disorders were misdiagnosed, in fact, 3 out of 4.7 There could be less toxic ways to resolve unwanted symptoms that could be preferable to continuing neuroleptic medications for the rest of one's life. We have exciting information to share with you on the subject!