Last Updated on February 23, 2021 by Carol Gillette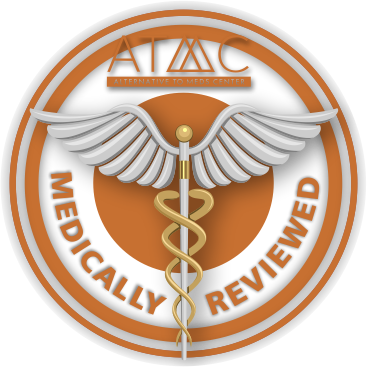 Alternative to Meds Editorial Team
Written by Lyle Murphy, Founder Published Sep 13, 2018
Medically Reviewed by Dr John Motl MD

Methamphetamine is a stimulant drug, chemically similar to amphetamine, and is also referred to as meth, ice, crystal, crystal meth, crank, or speed.
It is primarily manufactured illegally and sold on the streets. However, methamphetamine is also the active ingredient in Desoxyn, a pharmaceutical drug used for the treatment of adult ADHD, among other off-label uses.
Can You Get Addicted to Methamphetamine?
Yes, methamphetamine is an addictive drug. Users can develop an addiction to methamphetamine quickly, and quitting meth can result in withdrawal symptoms. Methamphetamine disrupts normal function in the brain, affecting dopamine levels. Long term use of methamphetamine can cause a number of severe and sometimes permanent changes in the body and brain.