Last Updated on August 29, 2023 by Carol Gillette
Alternative to Meds Editorial Team
Medically Reviewed by Dr Samuel Lee MD
Have you considered Rexulti alternatives? The atypical antipsychotic drug Rexulti may have been prescribed after other drugs did not work very well for your symptoms, or because the adverse reactions of other drugs became problematic.
Trying one drug after another is not uncommon when looking for specific clinical improvements. However, what is quite uncommon is being offered alternative approaches that don't focus on "the right drug," or the "correct label," but aim to provide "the best results" including diminished symptoms, and overall improvements in mental wellness.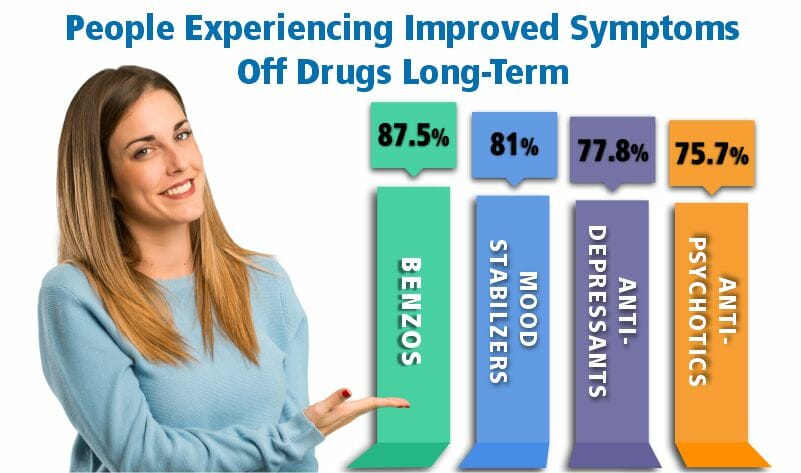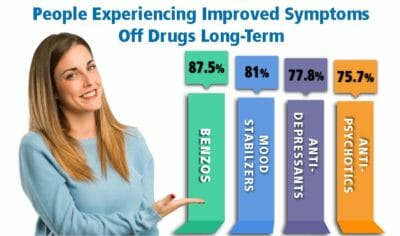 Do Your Symptoms Require Rexulti?
Whether Rexulti was prescribed for schizophrenia-type symptoms, as an add-on medication for depression, PTSD, or other conditions, alternative therapies used at Alternative to Meds Center have made a positive impact on thousands of clients. Our published long-term success clearly demonstrates that a wide range of non-drug-based approaches can help a person achieve greater success while avoiding adverse reactions that can occur with prescription medications. Not everyone can reduce their medication safely to zero, but we have found that many clients can safely reduce dosage to a minimum, and enjoy a satisfying quality of life with the use of Rexulti alternatives. We are here to help. Please read on for more details.