Last Updated on August 29, 2023 by Carol Gillette
Alternative to Meds Editorial Team
Medically Reviewed by Dr Samuel Lee MD
Since Rexulti is a relatively new antipsychotic drug, the long-term effects of Rexulti are not yet fully understood. For nearly 20 years, Alternative to Meds Center has provided a retreat-style healing experience for anyone looking for relief using much less unpredictable measures.
Often, prescribers turned to Rexulti when other medications did not attain the results that were desired, or simply as a hopeful experiment. Alternative to Meds Center uses a much more measured and practical approach to treatment, without focusing on drugs, to eliminate unwanted symptoms.
Do Your Symptoms Require Rexulti?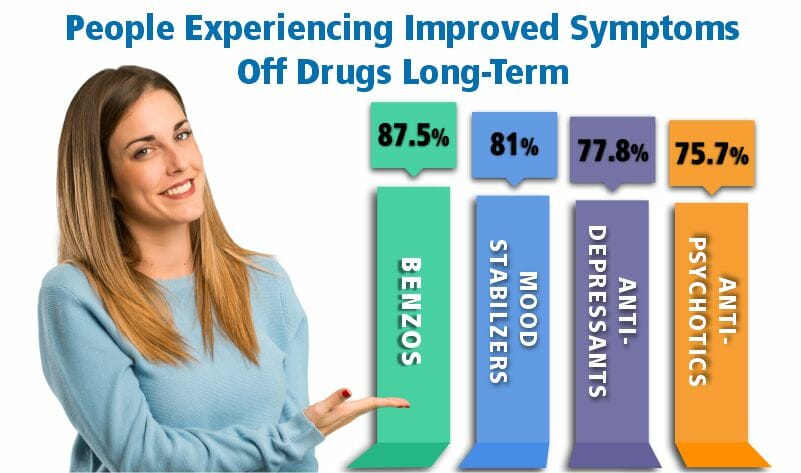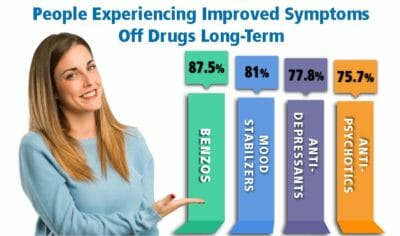 Our long history of successful treatment has been documented in independent research which we invite you to review. Below we'll cover an overview of the long-term effects of Rexulti and also describe the methods used at the center that have led to so much success using holistic treatments to address mental health concerns.