Last Updated on August 8, 2022 by Carol Gillette
Alternative to Meds Editorial Team
Medically Reviewed by Dr Samuel Lee MD
Table of Contents:
Abilify (aripiprazole) tapering may seem near to impossible while suffering from symptoms and side effects, but using gentle, strategic methods, with medical oversight, and careful observation our clients have had much success at Alternative to Meds Center.
We use proven methods to create customized tapering treatment plans based on the individual's unique history and situation. Antipsychotics like Abilify, even if initially warranted, don't always need to impose a life sentence of heavy medication.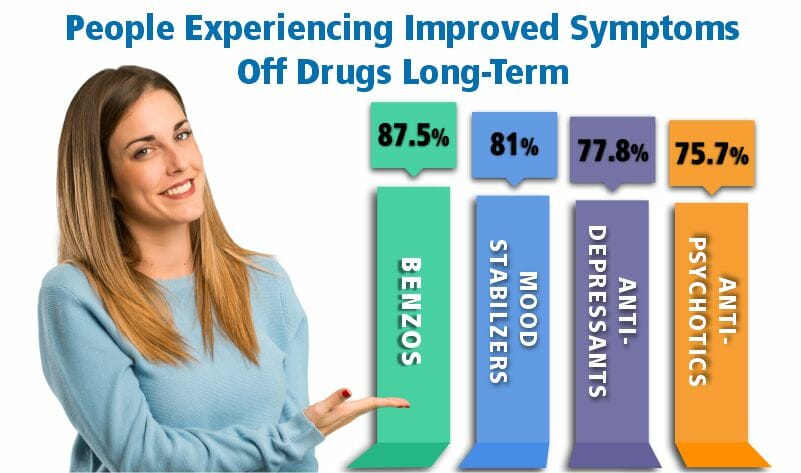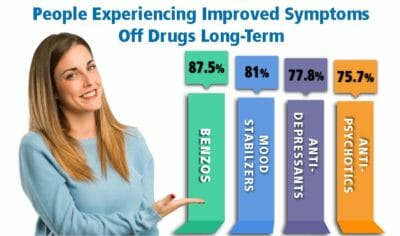 Alternative to Meds has 2 decades of experience providing antipsychotic tapering treatment. Our published evidence clearly demonstrates the success of our clients. Were underlying issues missed? Testing and assessment can reveal if this was the case and if so, these are not life sentences, but conditions that can be relieved in non-toxic ways in most cases.
Watch this video of a young man who had an extensive history of psychosis and wreckage that seemed hopeless. Ryan recovered at ATMC, which astounded his family, friends, and former prescribers. He is now a mental health coach to others suffering from psychosis based upon his experiences.