Last Updated on September 30, 2022 by Carol Gillette
Alternative to Meds Editorial Team
Medically Reviewed by Dr Samuel Lee MD
For the greater part of 20 years Alternative to Meds Center has helped clients discontinue antidepressant medication in ways that are gentle and effective, without introducing further harm from prescription drugs. We have a tremendous success rate as documented by independent research documentation.
Finding and resolving the root causes that preceded the need for medicating symptoms is the foundation for our success. In many cases, members of our team have traveled their own difficult paths to find authentic help and recovery. We share that optimism with our clients.

Are you looking for better ways
to achieve natural mental health?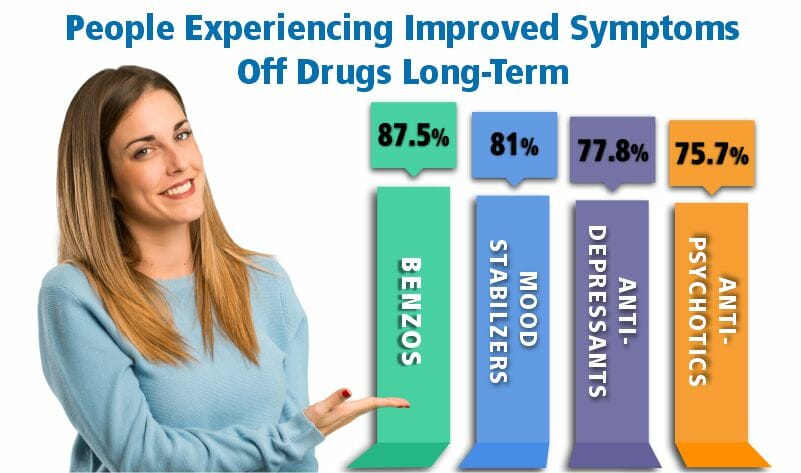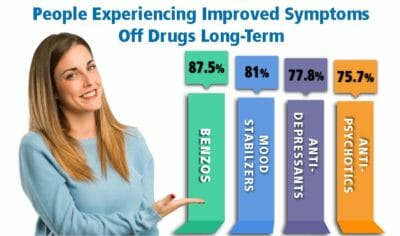 Our 40+ compassionate, licensed caregivers have dedicated their lives to providing better treatment outcomes in a natural, holistic treatment setting. Backed by lab testing and the fundamentals of Orthomolecular Medicine, each recovery program is uniquely designed for the client's specific profile and needs. Our published evidence demonstrates that by far, our graduates are doing better off drugs than they ever were on them. You or a loved one may be searching for recovery from the disappointments of the long-term effects of Effexor or other drugs. Our goal is to help you reach your goals. We are here to help.