Last Updated on January 16, 2023 by Diane Ridaeus
Alternative to Meds Editorial Team
Medically Reviewed by Dr Samuel Lee MD
Vraylar alternatives might be a better choice for improvements in mental wellness. Vraylar is a relatively new antipsychotic drug, that has been approved for treating schizophrenia, and as an add-on medication in treating episodic bipolar mania and depression.1
it may be a good time to consider alternatives to Vraylar that may be less risky compared to using heavy medication for long periods of time. We recommend speaking to your prescriber before making such changes and becoming more knowledgeable about treatments that are available today that are not associated with adverse consequences.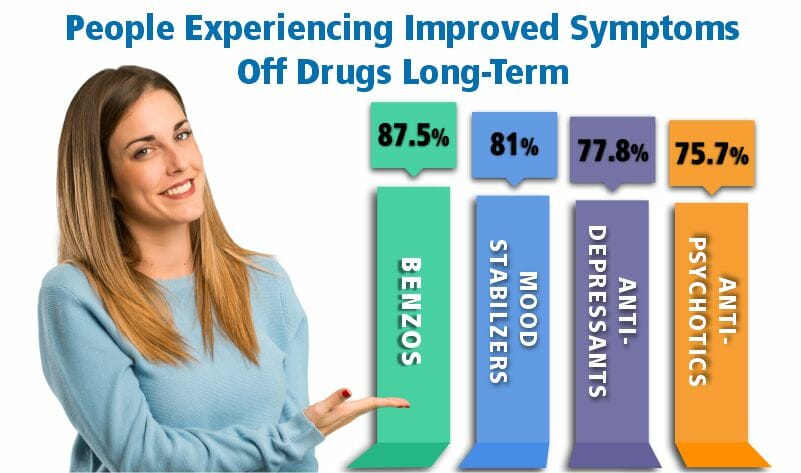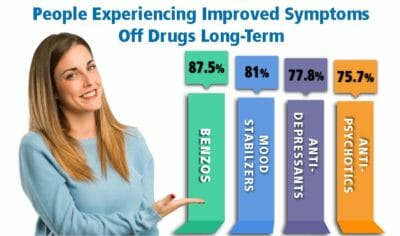 Do Your Symptoms Require Vraylar?
For nearly 20 years, Alternative to Meds Center has been a world leader in providing safer Vraylar alternatives, delivered in a pristine facility overlooking the Red Rock Mountains near Sedona Arizona. Thousands of our clients have had great success as shown in our independently researched performance study. We are passionate about what we do. We can help you design your personalized pathway to improved mental health if you are looking for less toxic methods using Vraylar alternatives. This might appeal to anyone hoping for more effective treatment results in the long run, and for a brighter future for yourself or for a loved one.